This morning, I have a humor / satire piece to share with you! Check out Wake the F**k Up and learn about author Barbara Long!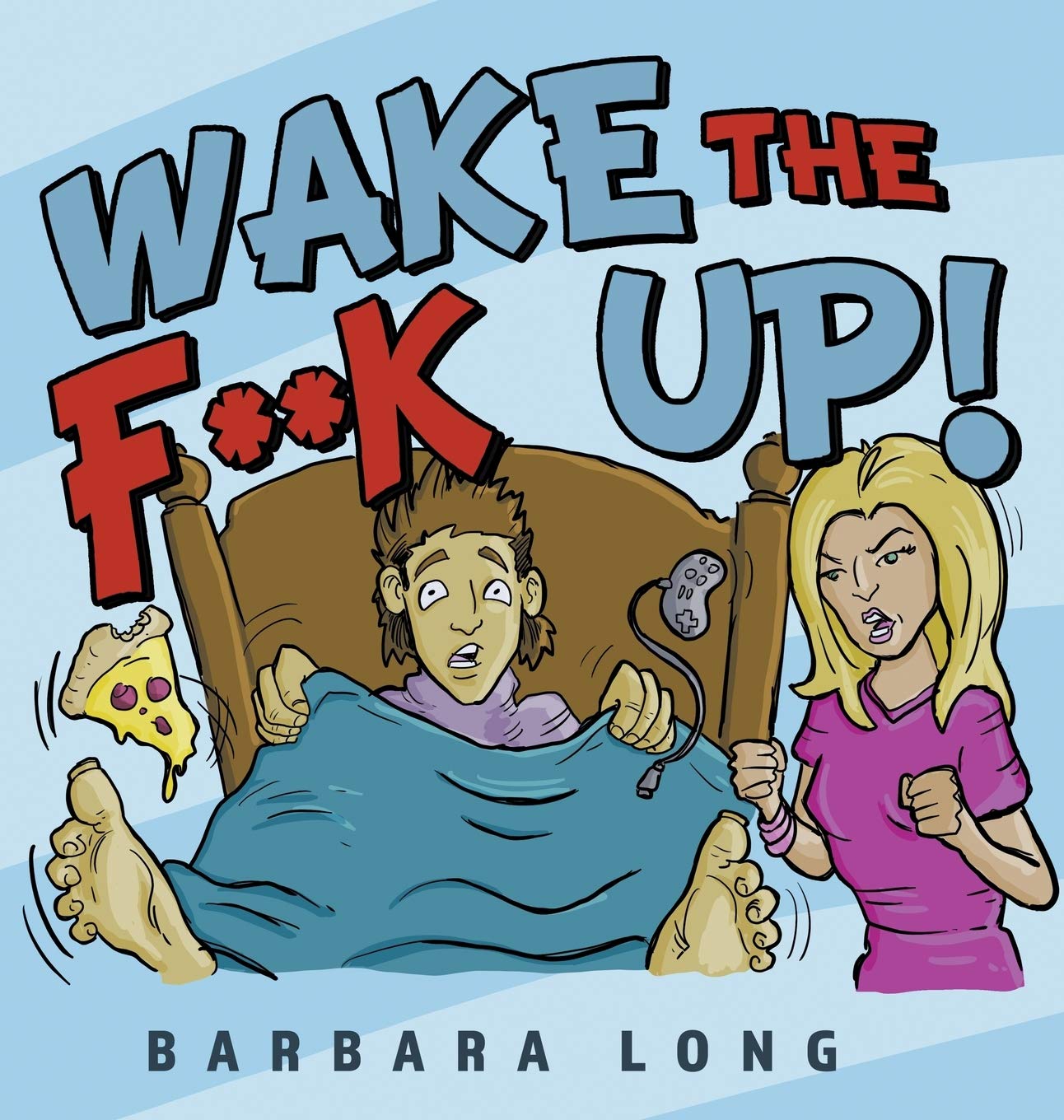 Nonfiction / Humor / Satire
Date Published: September 24, 2020
Publisher: MindStir Media
Many of our posts contain affiliate links.
Should you purchase an item via our links--we may receive slight compensation from an
affiliate partner.
Wake the F**k Up!
Based on humor and satire, Wake the F**K UP is a book for the parents of teenagers, anyone who has been a teenager or just knows one for that matter. The struggle that surrounds teen-life is real and we can all use a little more laughter in our lives.
Buy the Book
About the Author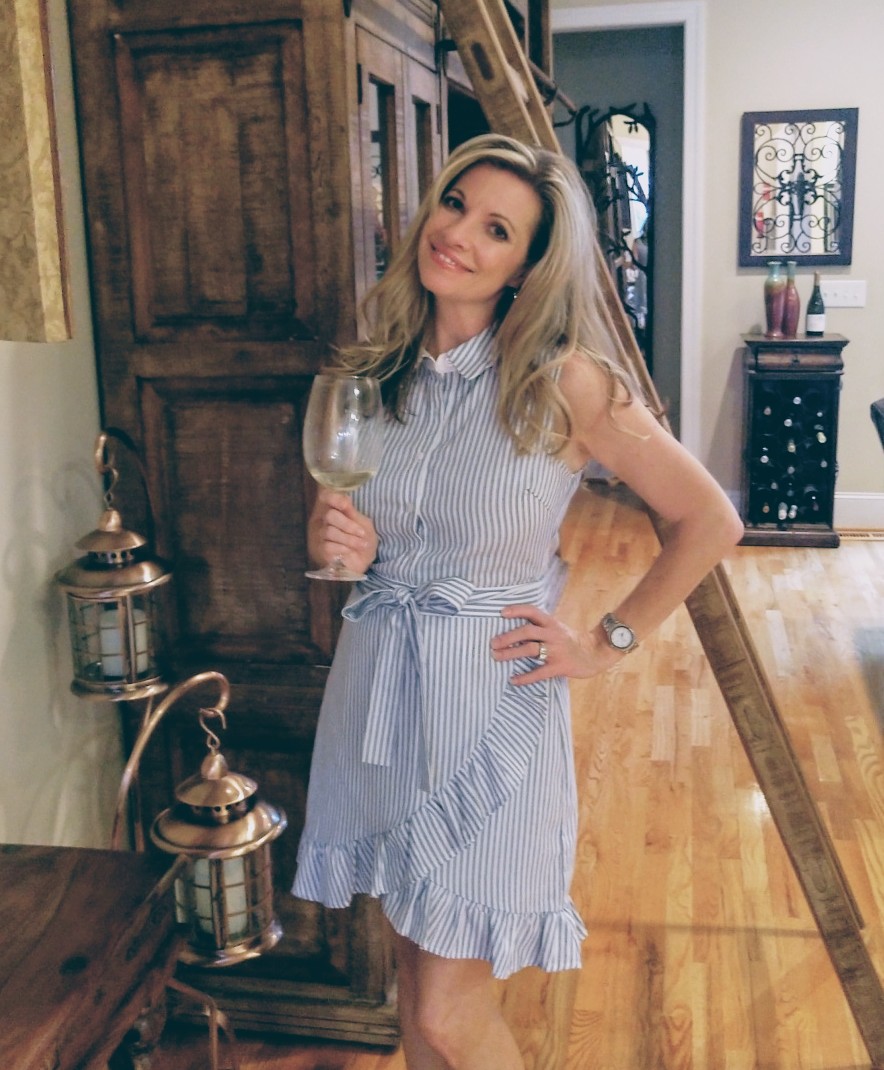 Barbara Long is a registered nurse and graduate of University of Texas Health Science Center in Houston. She is married to an emergency medicine physician and together they lead hectic lives with their two teenagers, three dogs, two ducks and a rabbit. They now live in Virginia and enjoy all of the love and laughter that life has to offer.
Connect with the Author