This morning, I have an Irish fiction novel in our book blitz spotlight! Check out An Irish Immigrant Story and learn about author Jack Cashman!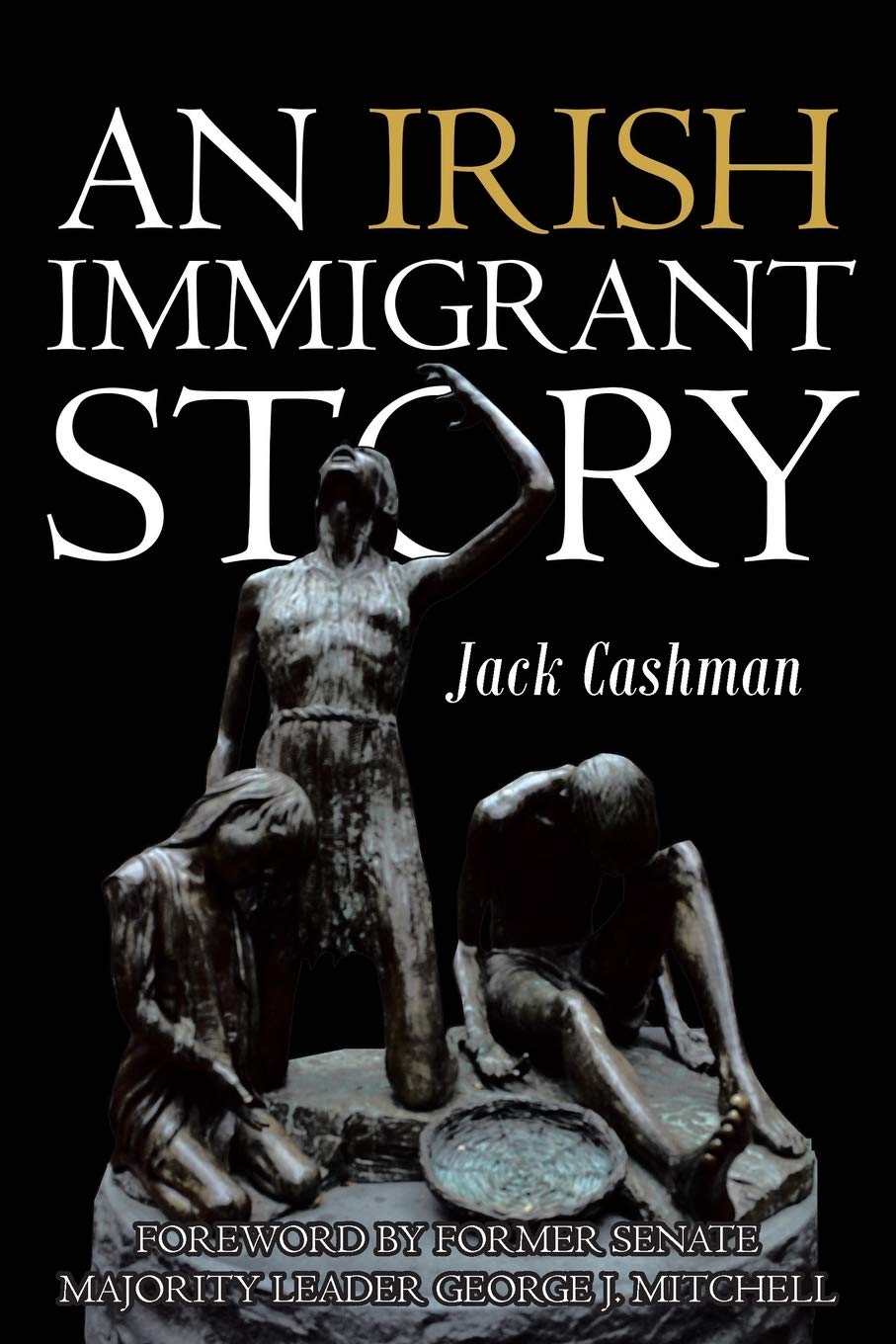 Viking Historical Romance
Cultural Heritage Fiction
Date Published: November 19, 2018
Publisher: Page Publishing, Inc
Many of our posts contain affiliate links.
Should you purchase an item via our links--we may receive slight compensation from an
affiliate partner.
Johanna Cashman and John McCarthy, along with over a million others, immigrated to America to escape a devastating famine. They left behind family members who faced starvation to come to a land that would give them a new opportunity for a good life. They were soon made aware that they were not welcome in this new land and that every day would present a new struggle for survival. Johanna and John got married, determined to raise a family in their adopted country. In spite of all the obstacles they encountered, including John's untimely death, the family grew and found success. The second generation used their success to lend assistance to the country their parents were forced to leave in Ireland's drive for independence from its oppressor. This historical novel brings the reader through the heartwarming story of a family that overcomes adversity to thrive in America. At the same time, it details the movement in the country they left to find its own independent place in the world.
Buy the Book
About the Author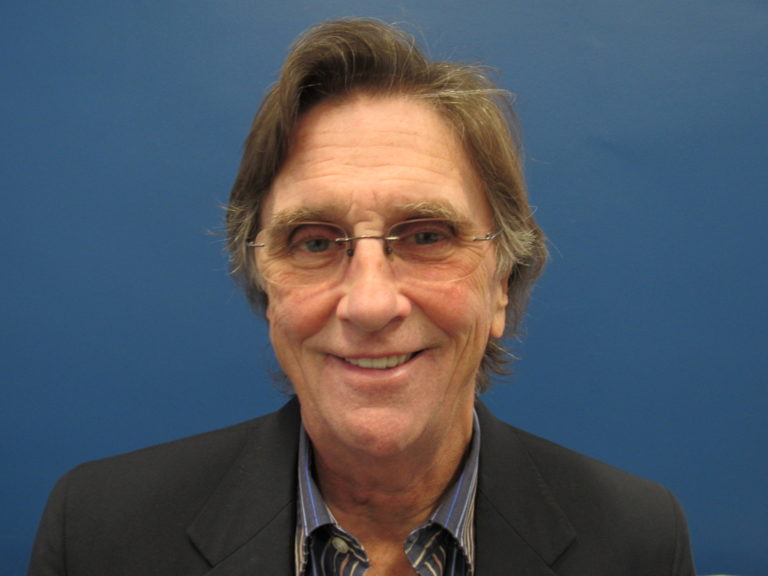 Jack Cashman's career has put him in a number of roles, although the title of "author" is a relatively new one. Coming from a background of small business ownership, real estate, and insurance, Cashman was first elected to serve in the Maine House of Representatives in 1982. After five terms in office and some time away from state government, he returned to public service in 2003 in a variety of roles with the administration of Maine Governor John Baldacci. Cashman's first book, An Irish Immigrant Story, was published in 2018 as a historical novel based on the story of his own family's journey from Ireland to the United States during the time of the Potato Famine. Cashman's unique background of business owner, elected office-holder, and government official combine with his creative mind to bring together a collection of stories unlike any author working today. Jack has spent nearly all of his life in Maine, and currently lives in Hampden with his wife of nearly 50 years, Betty. They are the proud parents of two sons and grandparents of five granddaughters.
Connect with the Author