This morning, I have a love story in our book blitz spotlight! Check out Words on Paper, the first book in Michael Ross' Second Chances series, learn about the author & enter for a chance to win a prize in the book tour giveaway at the end of this post.

Date Published: Jun 7, 2021
Publisher: SE
Many of our posts contain affiliate links.
Should you purchase an item via our links--we may receive slight compensation from an
affiliate partner.
Words on Paper From the depths of tragedy it might well be that anything is possible. A moving story based on a real life tragedy where the struggle to survive saps almost every last ounce of energy; a tragedy that divides even further people who otherwise might never have met. However aside from all the pain it might well be that anything is possible. It is easy to forget that in life sometimes two minuses make a plus. Emma and Will have nothing in common other than a mutual tragedy and a pain they share from a different perspective. Anything is possible but the fates are fickle and their lives are on hold. Whilst they try to cope Will's best friend Ben and his girlfriend Karen have been invited to perform at the Edinburgh Fringe, a chance for Will to join them and break free, at the same time as Emma's job takes her two hundred miles in the opposite direction. Not the remotest chance of any sort of relationship…but who knows; anything is possible. There is a rocky road that can lead from tragedy to happiness.
About the Author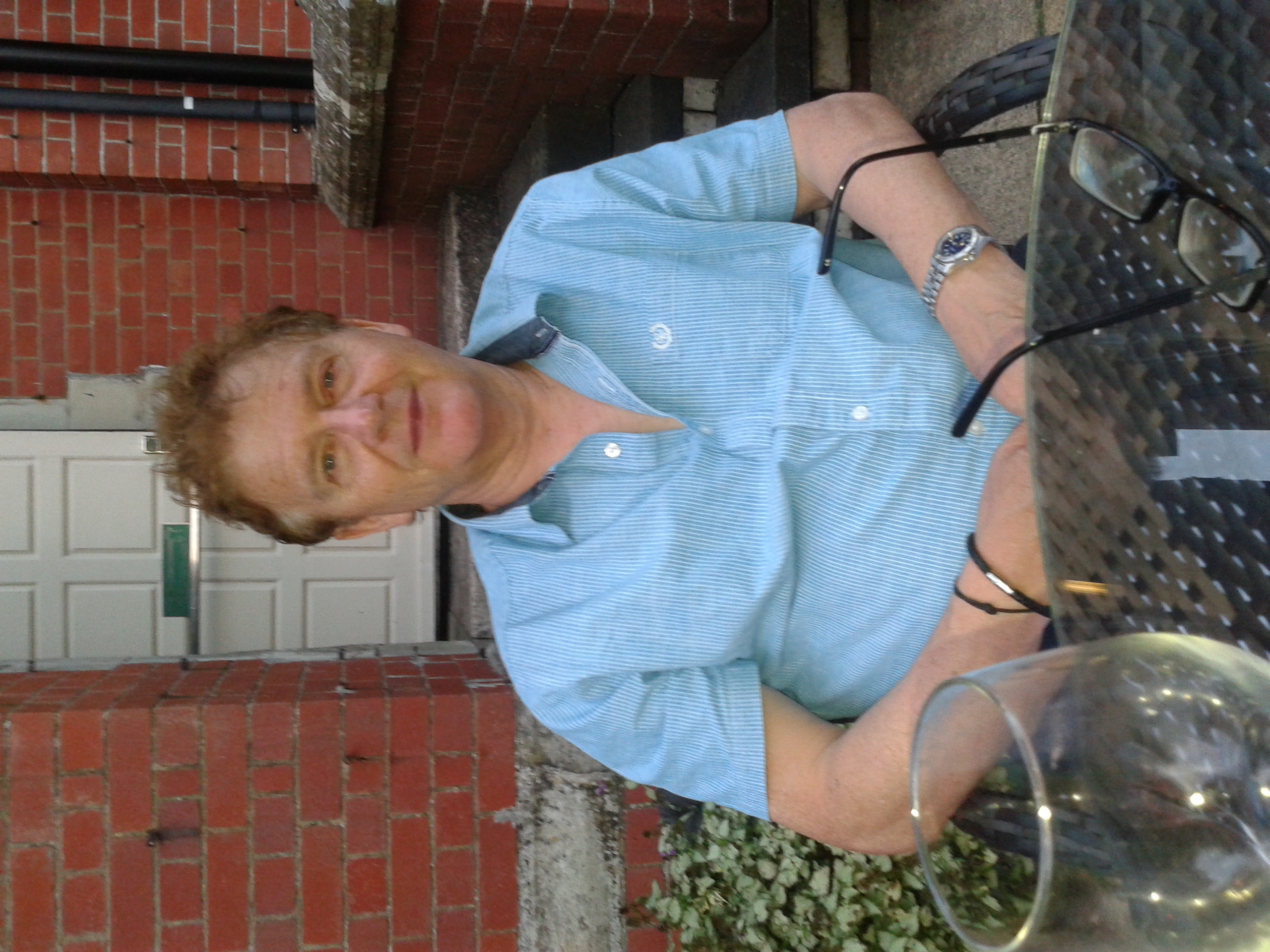 Born and raised in Bristol, England. I spent my adult life in business, the majority of that time marketing cars. I eventually owned the largest Saab specialist in the world, before a divorce put an end to that part of my life. This led me to leave Bristol to live halfway up a mountain in the Welsh Valleys, start a part time six year English Literature course at Bristol University, and attend creative writing classes in Cardiff. My interest in English literature flourished and I have won several prizes for my short stories. My first book, 'Twenty Short Stories - Settling a score," reached No 1 in the Short Stories Best Sellers.
Connect with the Author


Buy the Book

Enter the Giveaway

a Rafflecopter giveaway