Today, we have an urban fantasy in our book blitz spotlight! Check out science fiction / urban fantasy novel, The Doll, learn about author Laura Daleo and be sure to enter for a chance to win a prize in the book tour giveaway at the end of this post.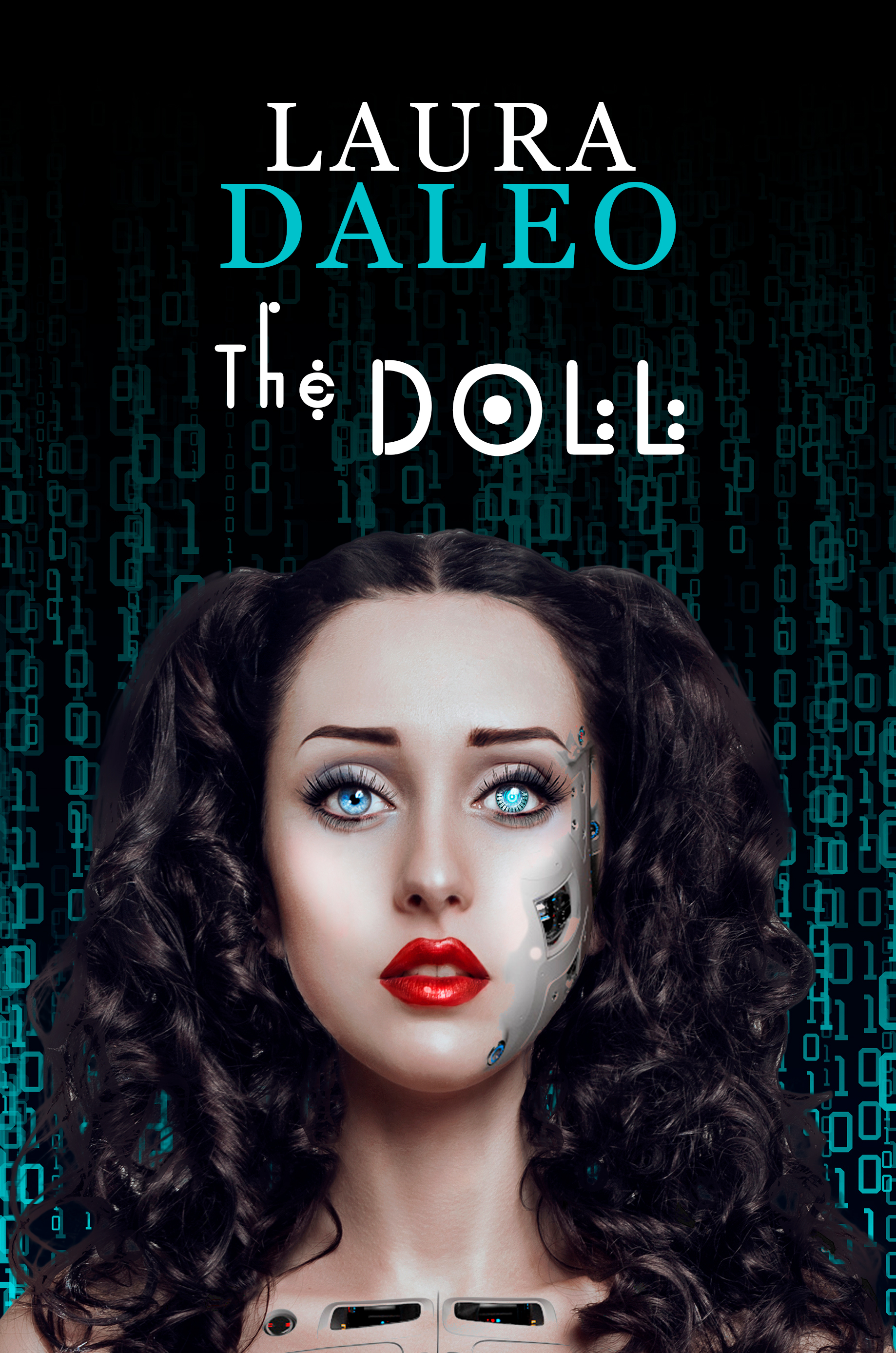 Sci-fi Urban Fantasy
Date Published: 09-28-2021
Many of our posts contain affiliate links.
Should you purchase an item via our links--we may receive slight compensation from an
affiliate partner.
The sudden death of Jenna Hess provides an ideal setting for The Dollmaker. Jeremy Dillon is captivated by CR1XY, an elite model that he can't resist. Is her creation exclusive to him, or are we merely learning about an elaborate plot? Nothing is certain in this high stakes game.
Buy the Book
About the Author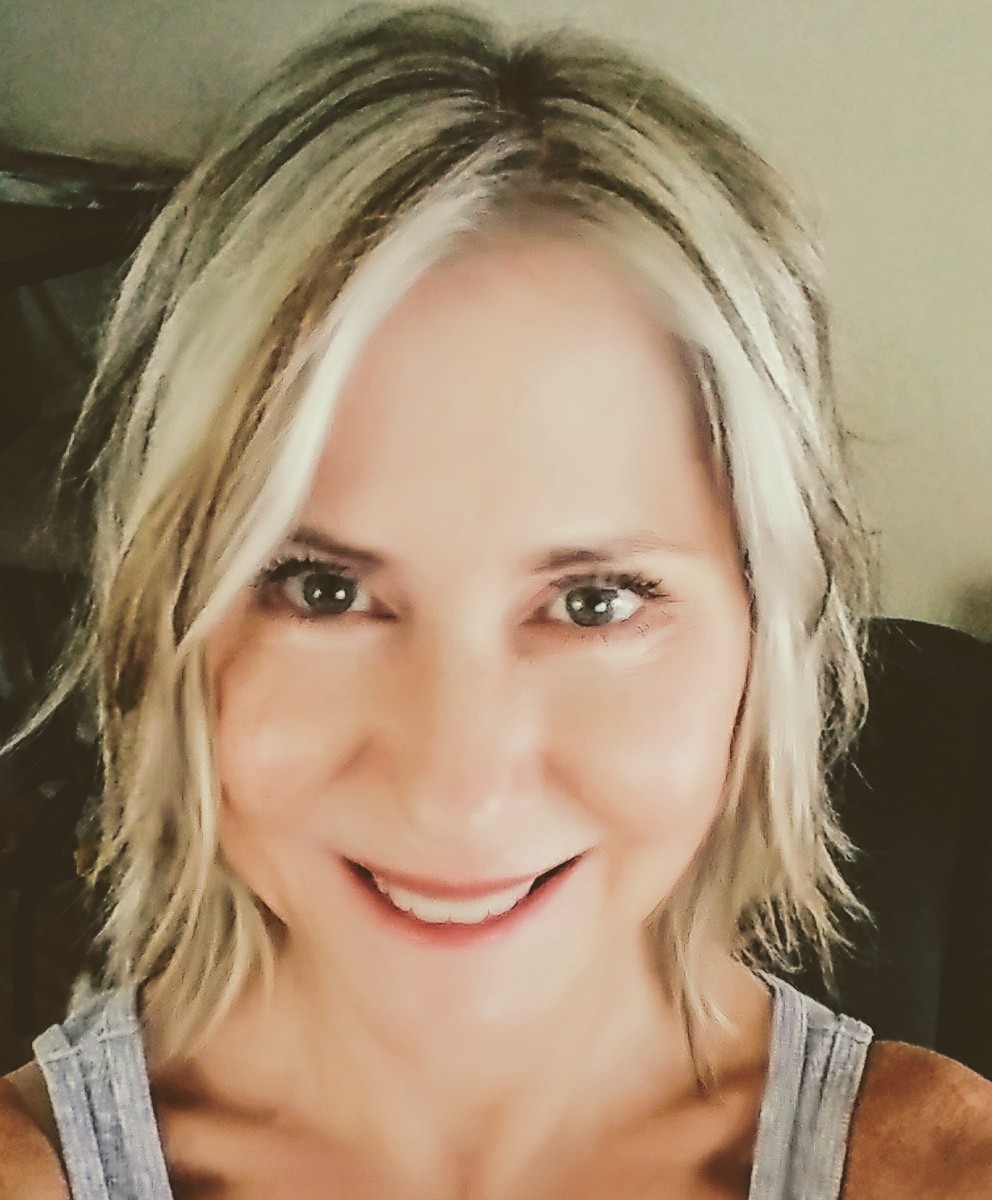 LAURA DALEO is the author of six books. She is best known for her storytelling of the vampiric persuasion. Her Immortal Kiss series is an interesting twist on the Egyptian pantheon being the original vampires. Her current project, Once We Were Witches, is a modern-day, dark fantasy where witchcraft is forbidden. She lives in sunny San Diego, California, with her four dogs, Stuart, Morgan, Dexter, and Rose.
Connect with the Author

Enter the Giveaway
a Rafflecopter giveaway