This morning, I have another children's book in our book blitz spotlight. Check out A Pony Named Winds of Spring by author Lois Poster!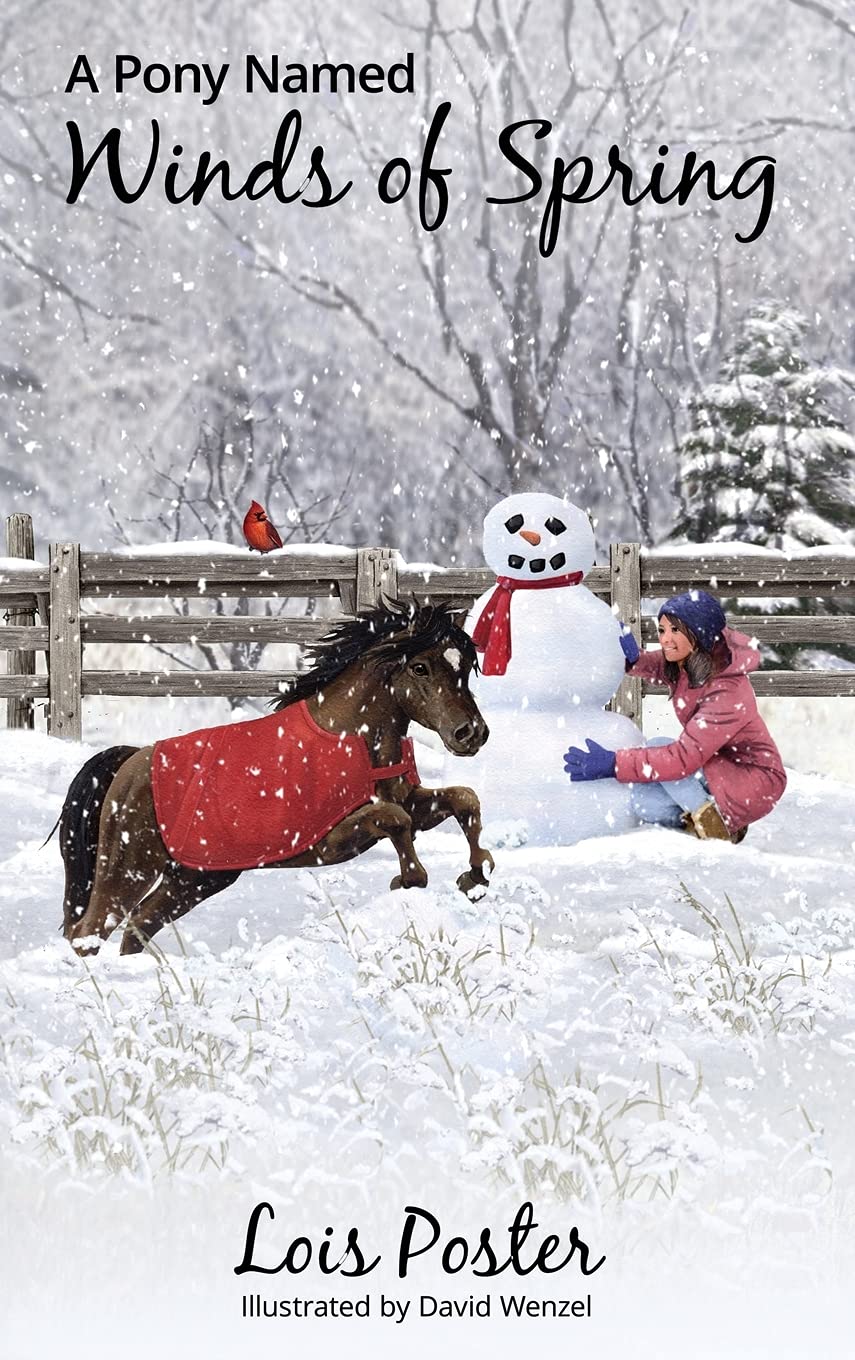 Children's Book
Date Published: December 17, 2020
Many of our posts contain affiliate links.
Should you purchase an item via our links--we may receive slight compensation from an
affiliate partner.
In the follow up to her debut children's book Mom, I Want a Pony, Lois Poster continues to follow Jennifer and Windy through the exciting ups and downs of the training process. Perfect for children and parents alike, A Pony Named Winds of Spring is an entertaining and educational tale of a young girl and the pony she loves.
Buy the Book