This morning, we are joining the book cover reveal for paranormal romance novel Called from The Spirites of Savannah series by Kira Saito! Check out the cover and learn about the novel and its author!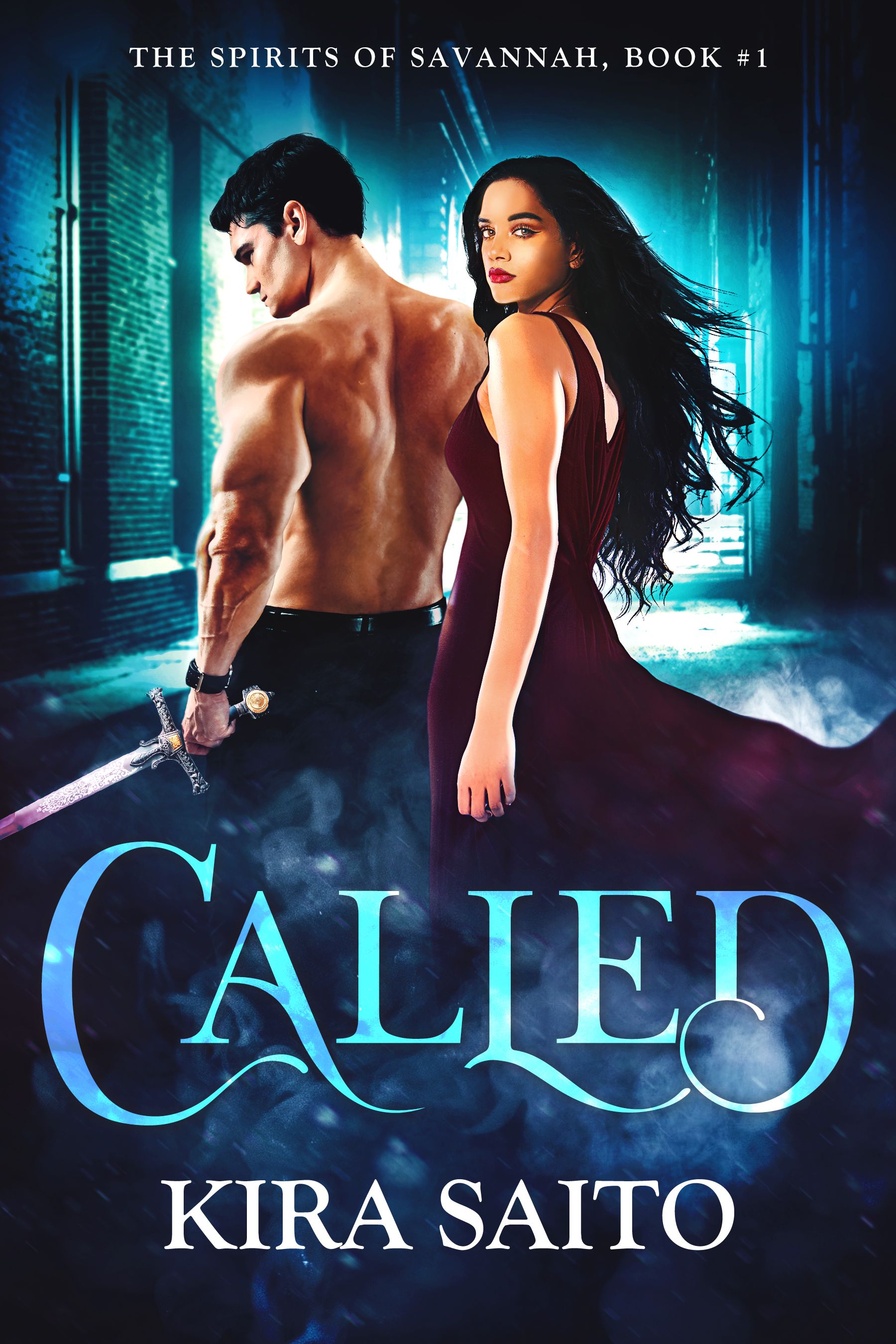 Spirits of Savannah Book #1
Paranormal/Romantic Suspense
Date Published: 01-28-2022
Many of our posts contain affiliate links.
Should you purchase an item via our links--we may receive slight compensation from an
affiliate partner.
Sophie seems to have it all, a thriving career at the MET, a handsome soon-to-be fiancé, and an eccentric father who is the toast of the academic world. Yet, fate has other plans for her. After the death of her father, she starts to see visions of a beautiful woman who claims that Sophie needs to return home and take care of some unfinished business.
But where is home? And what business? Unexpectedly, she receives a strange invitation from a mysterious organization in Savannah, Georgia. Determined to find out more about the circumstances surrounding her father's death and her sudden ability to see the dead, she accepts.
Welcome to Savannah, Georgia, a city so beautiful that it was spared from the wrath of Union General William T. Sherman. In this city filled with the spirits of the dead, arching live oaks draped in picturesque Spanish moss, luxurious looming mansions, and men who have impeccable manners and voices as smooth as butter Sophie is an outsider. Yet, she begins to discover that maybe the answers that she has been searching for are closer than she expected… Step into the haunting yet beautiful world of Sophie and Savannah where the dead walk among the living and every nook and cranny has a mystery that demands to be solved.
Buy the Book
Preorder Now
About the Author
Kira Saito is the author of the Arelia LaRue Series and The Girl on Prytania Street. She loves writing twisty books with soul, suspense, and magic.
Connect with the Author

Twitter @KiraSaito
Instagram @authorkirasaito