This morning, I have a thriller in our book spotlight! Check out Counter-Intelligence, learn about author Michele Packard and be sure to enter for a chance to win a prize in the book tour giveaway at the end of this post.

Thriller
Date Published: December 25, 2021
Many of our posts contain affiliate links.
Should you purchase an item via our links--we may receive slight compensation from an
affiliate partner.
Award-winning author Michele Packard delivers again in her most intense thriller yet.
A virus.
A pandemic.
Big Tech.
Corrupt governments.
Matti Baker and her team are once again called to navigate through the depravity of hostile intelligence services, who are determined to control and mislead the public. Overnight a malicious virus is released, changing how the world operates.
Matti must get to the bottom and determine…what if it wasn't "them", but "us"?
Praise for Counterintelligence
"All American badass Matti Baker is back for another thrilling installment of this action-packed series! – Damien Larkin, Writer and Co-founder of Bard of the Isles.
"Get your wine cask or whiskey flask and stand-by for greatness." – Tripp Ainsworth, Author of the Smokepit Fairytales series
Buy the Book
Read FREE with Amazon Kindle Membership!
About the Author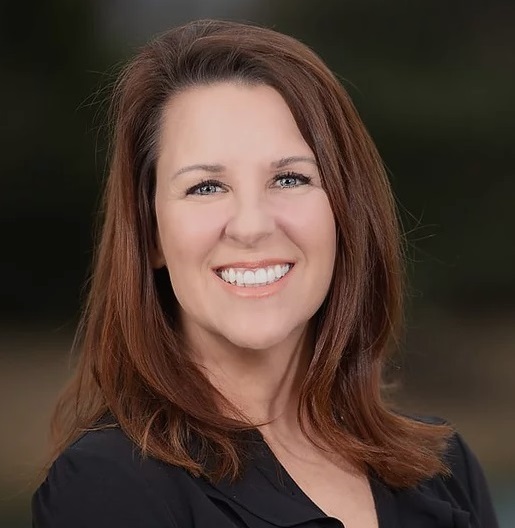 Award-winning author, Michele Packard, comes from a military family and worked tirelessly as a cable tv executive before staying at home to raise her three children. She has written in both the fiction and non-fiction genres, utilizing her experiences and sharp wit to share stories with others. When not writing, she is a frequent traveler with her husband and is the primary caretaker of the family's beloved labs.
Connect with the Author

Enter the Giveaway

a Rafflecopter giveaway