Today, I have a children's book in our book blitz spotlight! Learn about Champ and author Delia Iaboni--and be sure to enter for a chance to win a prize in the book tour giveaway at the end of this post!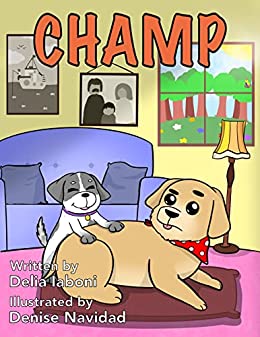 Children's Book
Date Published: January 8, 2022
Many of our posts contain affiliate links.
Should you purchase an item via our links--we may receive slight compensation from an
affiliate partner.
Champ is about an adopted dog and his life adventures.
As an older dog, Champ finds out the meaning of friendship.
About the Author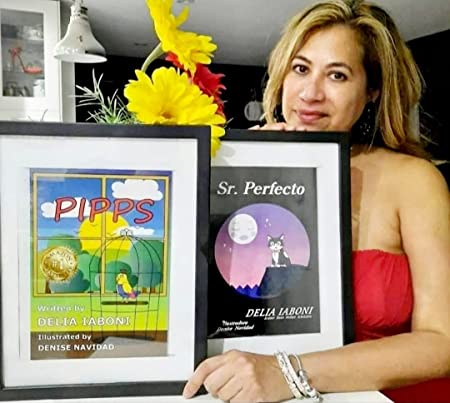 My name is Delia, I am an Ecuadorian/ Canadian based full-time blogger.
My posts are bilingual Spanish and English.
I am passionate about traveling, fashion and new adventures and writing children's books with happy endings.
I am happily married and mother of one son and Zoe (my little girl dog)
My goal is to inspire women and show the world that age is just a number.
Connect with the Author

Buy the Book
Enter the Giveaway
a Rafflecopter giveaway