This morning, I have a middle grade fantasy novel in our book blitz spotlight! Check out Orpheus Rising and learn about author Lance Lee!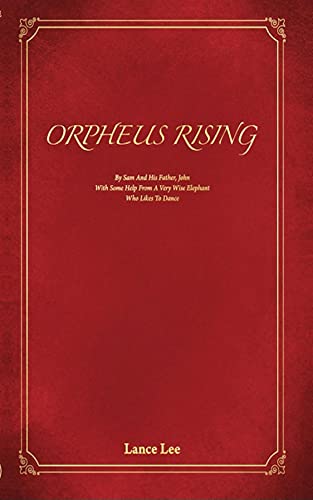 By Sam And His Father, John/With Some Help From A Very Wise Elephant/Who Likes To Dance
Children's Fiction, Middle Grade Fiction, Fantasy, Epic Fantasy
Publisher: LWL Books
Many of our posts contain affiliate links.
Should you purchase an item via our links--we may receive slight compensation from an
affiliate partner.
A visionary, imaginative retelling of the Orpheus legend in modern guise with a happy ending as Sam and his father John with Lepanto, a very wise elephant who likes to dance, rescue Sam's mother from the afterlife in Dread City, an ocean and a world away. A variety of reviewers have compared its scope, sweep, and imagination to "Alice In Wonderland" and "The Wizard of Oz" and even to "Gulliver's Travels," and to Neil Gaiman in general! While aimed at youthful readers, its exuberant story defies simple categorization and can be enjoyed as well by adults who are sure to appreciate its charm.
Kirkus Reviews claims it can "stand with the classics of children's literature."
It combines compassion and renewal with an epic fantasy adventure in a manner sure to touch reader' hearts.
Buy the Book
About the Author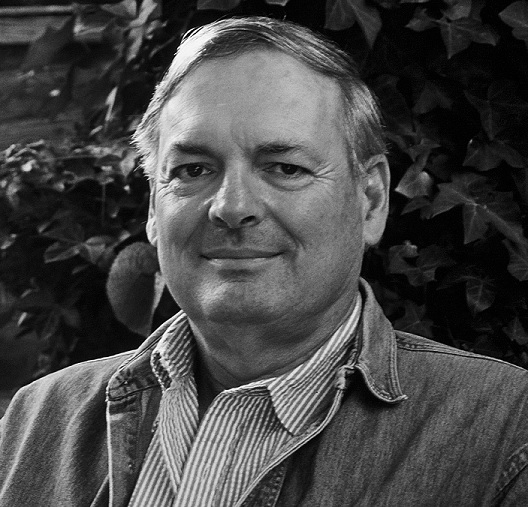 Lance Lee is a poet whose "Elemental Natures" (2020) climaxes a career in poetry, a novelist, "Second Chances" and "Orpheus Rising" (2021), playwright ("Time's Up and Other Plays)," and an environmentalist active in founding the state park system in the Santa Monica Mountains near Los Angeles. His recent focus on children's literature has been rewarded by high praise for Orpheus Rising, a Best Book of 2021, Indie, and his forthcoming "The Tale Of Brian And The House Painter Mervyn," already an Editor's Pick at Booklife-Publishers Weekly. His family is split between Los Angeles and London where he visits frequently.
Connect with the Author