This morning, I have a modern Greek fiction novel in our book blitz spotlight! Check out The Winding Streets of Kolonaki and learn about author Steve Kerr!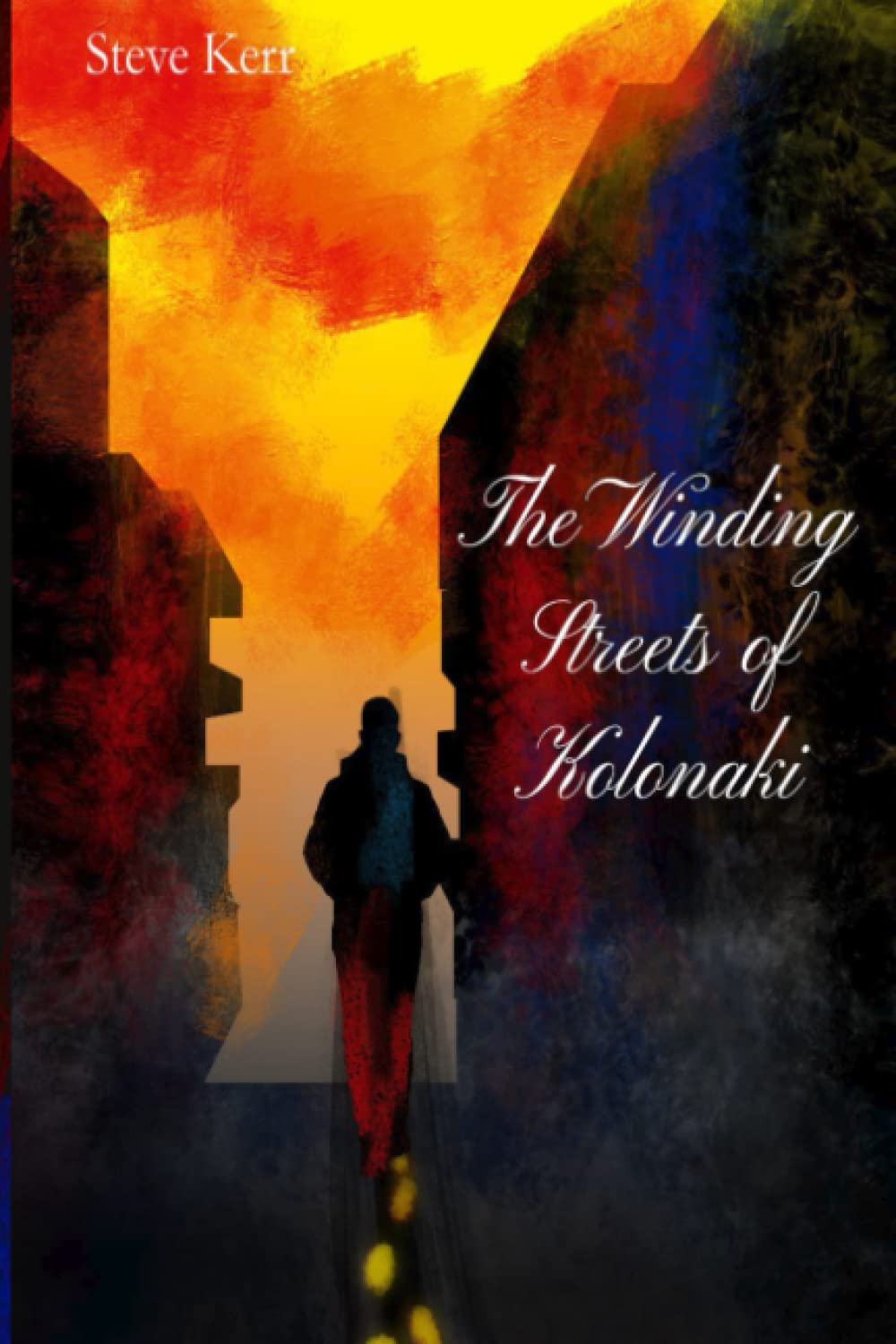 Historical Fiction / Modern Greek Fiction
Many of our posts contain affiliate links.
Should you purchase an item via our links--we may receive slight compensation from an affiliate partner.
It is Athens in the late autumn of 1973 and the sweltering heat of the inner city Summer is replaced by cool ,overcast days. The Greek dictatorship is slowly starting to crumble. In the working class area of Omonia a son of The Papadopoulos family joins a protest at the Athens Polytechnic while the daily buzz and excitement of city life continues around.
Uptown under the watchful eye of the goddess Athena, and a world away from down town Omonia, the residents of the affluent district of Kolonaki, and those who aspire to live there, strive to find validation to their lives amid its steep, winding streets at the foot of the imposing, Lycabettus Hill. The book follows their joys , heartaches ,politics and music on a fifty year journey. As the years pass, oblivious to its children, the ancient city changes and moves in an altogether different direction: a wandering tale of latter day Athens and its peoples.
Buy the Book
Read FREE with Amazon Kindle Membership!
About the Author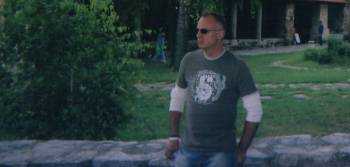 Steve Kerr was brought up in the pleasant seaside town of Broughty Ferry in North East Scotland. He spent part of his teenage life in Glamis Castle, home to Macbeth and the Queen Mother, reputed to be the most haunted house in Scotland! He later worked and studied in London, he also lived in Spain, Hungary and for a number of years, Greece and worked as a lecturer in Yorkshire.
Steve's interest in writing came from the early 1970s when his somewhat unconventional English teacher encouraged his creativity. His creativity and imagination went back however to childhood when he would create stories and draw them in a series of pictures. He has always had a strong interest in History and music. As a teenager he composed many songs but never met with success his creative abilities were slowly channeled into writing books.His first Novel " A Cafe In Arcadia",about life in an insular Greek town, was published in 2014. He had already published " The Christmas Tree Of Tales " in 2013 under the name S R Kerr..In 2021 he published another novel "The Winding Streets Of Kolonaki" set in Athens.
He counts a love of music in his interests as well as travel and reading. He has travelled extensivly to places as diverse as Pakistan and Peru and hopes to visit Japan, Hong Kong and the USA in the near future.
Growing up next to the beach on the River Tay in his home town was a a major influence on him as was living in a castle. He was always interested in anthropology and visiting other countries where he often immersed himself in their culture. Places he visited and lived in inspired much of his writing, as did his interest in psychology, people watching. He worked as a lecturer, tutor, journalist ,civil servant in London where at a point he shared a house with the group The Test Department.
He is at the moment working on three other books
1) Eurovision, A plea for respect (continental songs and British attitudes)
3)The afternoons of Sanjay Bassinger
4.)It Came Upon One Christmas Eve.
Connect with the Author