This morning, I have a supernatural novel in our book blitz spotlight! Check out The Cotard Delusion and learn about author Daniel J. Burke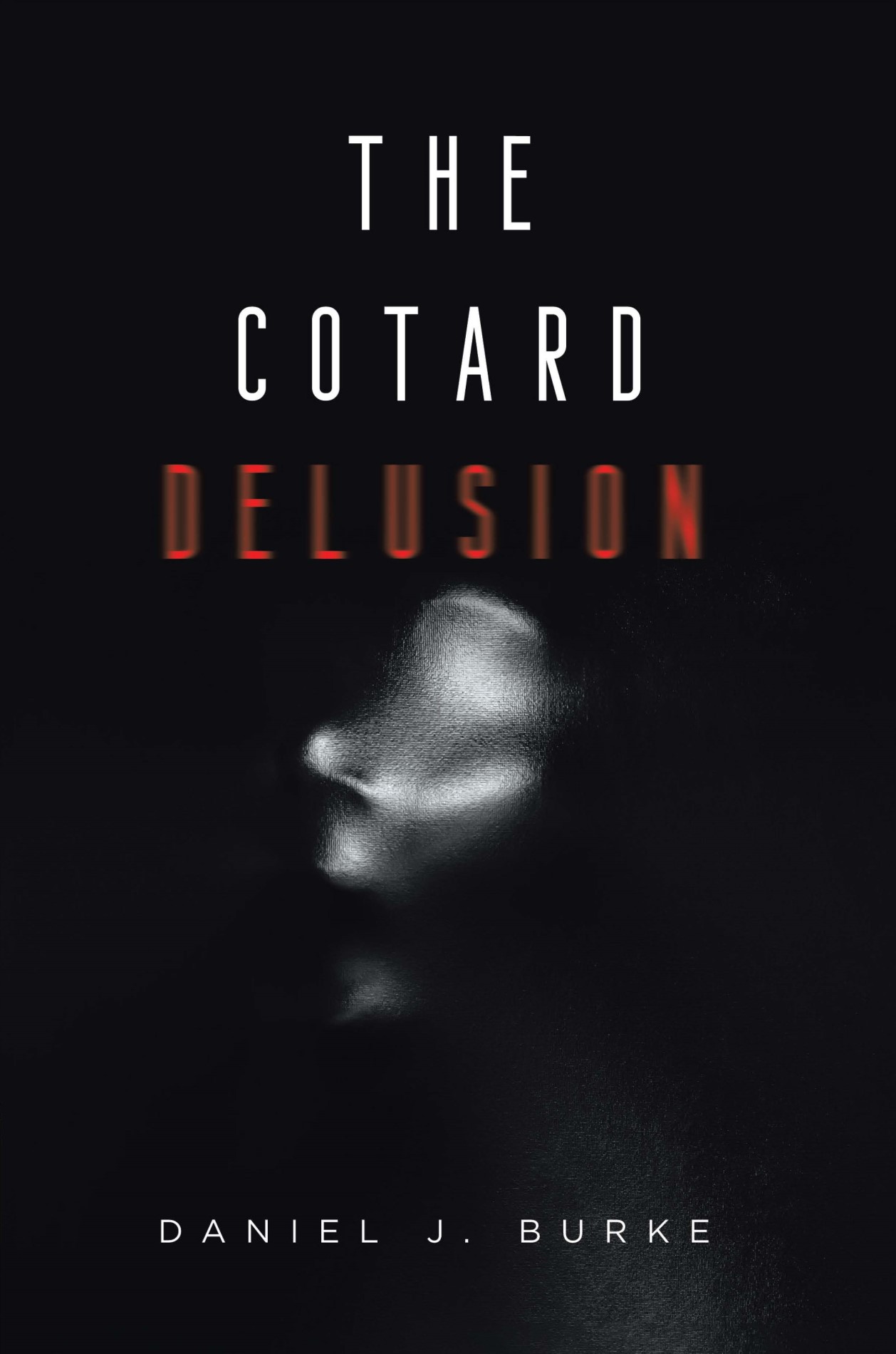 Metaphysical / Supernatural
Date Published: September 19, 2022
Publisher: ‎ Mindstir Media
Many of our posts contain affiliate links.
Should you purchase an item via our links--we may receive slight compensation from an affiliate partner.
In the near future, Lieutenant Liam Price finds a woman mutilated three separate times in the aftermath of a failed experiment. To solve the case, Price must distill in the darkest elements of his robotic-driven culture, uncovering a terrifying revelation about how mankind actually dies.
Buy the Book
About the Author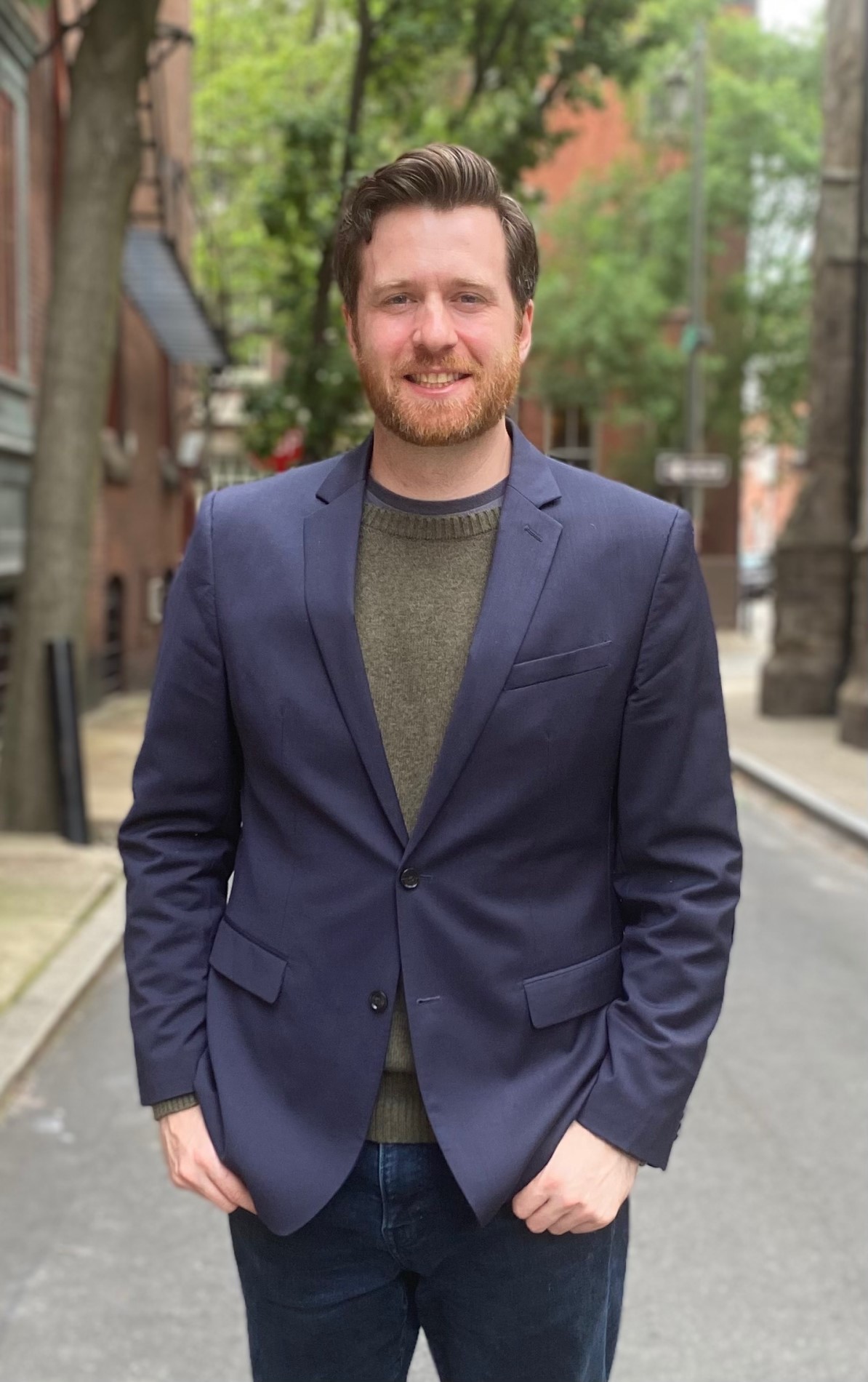 Daniel J. Burke is an author, doctor, and musician, which is an elaborate way to say he is a storyteller. At different moments in his journey, he practiced medicine in Kolkata, innovated a theory contributing to neuromuscular research in space, and was the lead guitarist in a medical school cover band "The Flu Fighters". Daniel wrote The Cotard Delusion during his medical training. When he is not practicing storytelling, he explores his hometown of Philadelphia.