Today, we have a cozy mystery in our book release spotlight! Check out The Pepper Peach Murder and learn about author Meg Benjamin!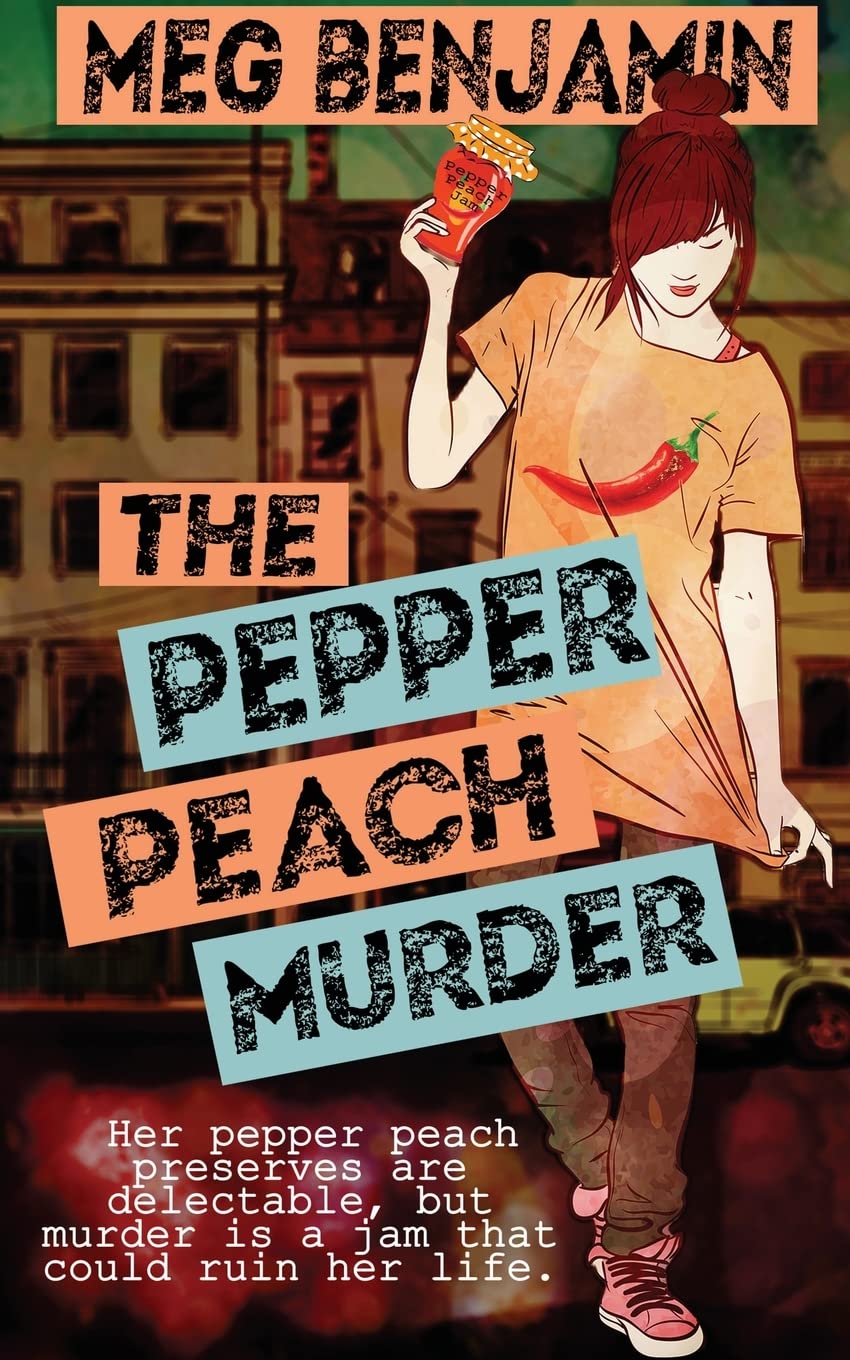 A Luscious Delights Mystery
Cozy Mystery
Date Published: January 16, 2023
Publisher: Wild Rose Press
Many of our posts contain affiliate links.
Should you purchase an item via our links--we may receive slight compensation from an affiliate partner.
Roxy Constantine is the jam queen of Shavano, Colorado. But her social life is a bust, and she's still recovering from a bad experience as a line cook in Denver. Things improve when she meets tasty local chef Nate Robicheaux, but she's also fending off the attentions of another local, Brett Holmes, who won't take no for an answer. When Brett threatens to derail Roxy's career, the two have a very public fight. A few days later, Brett is found murdered in his restaurant kitchen, and suddenly Roxy's a prime suspect. Now Roxy must find the truth about Brett and his murderer before the town of Shavano decides her reign as jam queen is over for good.
about the author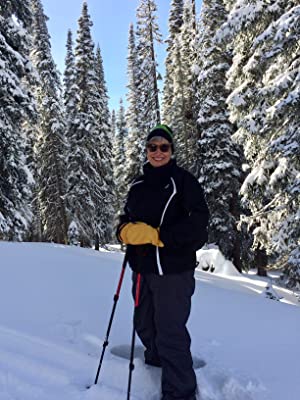 Meg Benjamin is an award-winning author of romance. Meg's Konigsburg series is set in the Texas Hill Country and her Salt Box and Brewing Love trilogies are set in the Colorado Rockies (all are available from Entangled Publishing). Her new cozy mystery series, Luscious Delights, concerns a jam-making sleuth based in the mythical small town of Shavano, Colorado. Along with contemporary romance, Meg is also the author of the paranormal Ramos Family trilogy from Berkley InterMix and the Folk trilogy from Soul Mate. Meg's books have won numerous awards, including an EPIC Award, a Romantic Times Reviewers' Choice Award, the Holt Medallion from Virginia Romance Writers, the Beanpot Award from the New England Romance Writers, and the Award of Excellence from Colorado Romance Writers.
connect with the author

buy the book