Today, I have a religion / historical fiction novel in our book blitz spotlight! Check out Saving Crhist: Starway Seven and learn about author Francis T Perry Williams.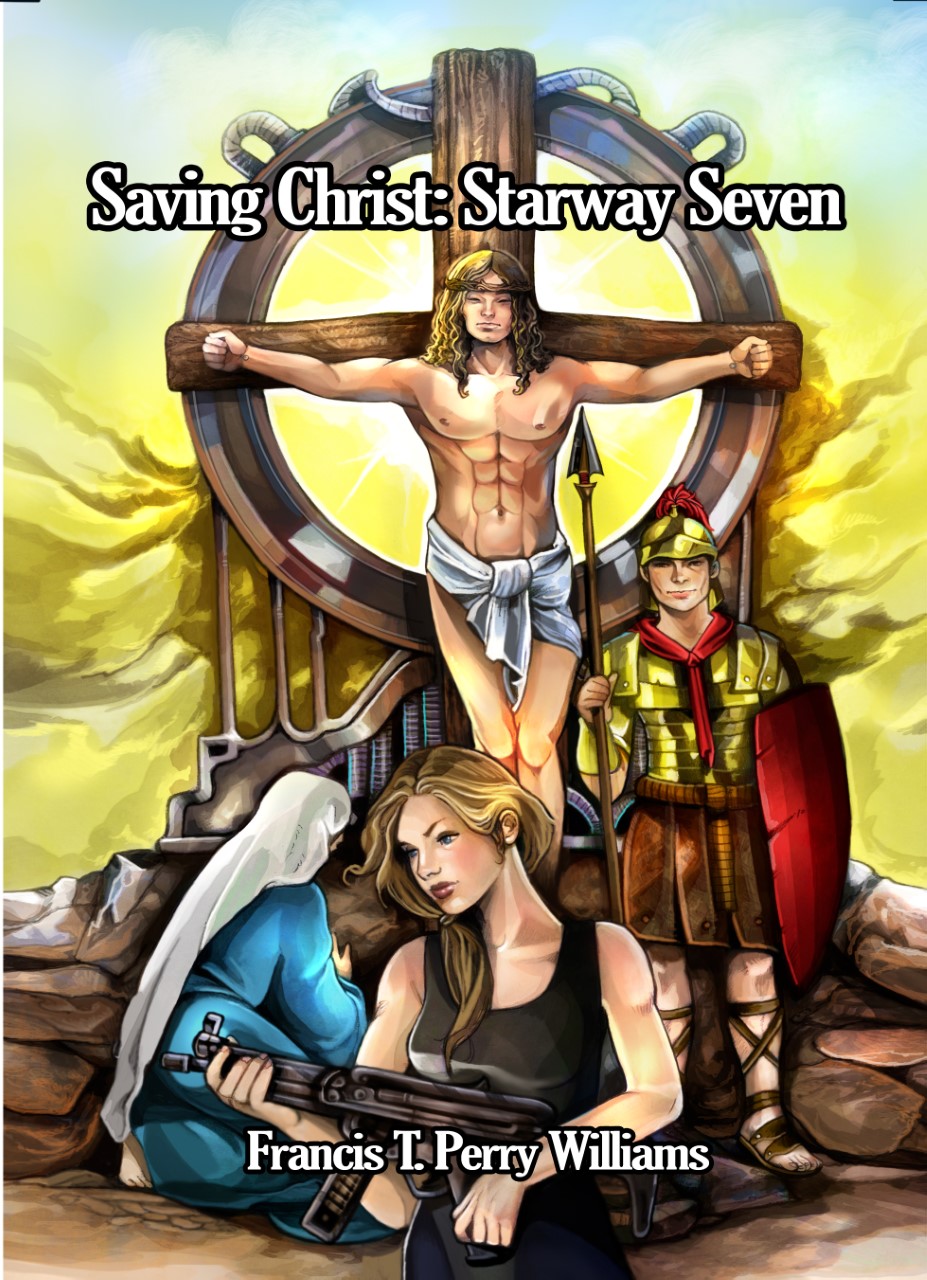 Starway Seven
Religion / Historical Fiction
Date Published: October 14, 2022
Publisher: Dorrance Publishing Co.
Many of our posts contain affiliate links.
Should you purchase an item via our links--we may receive slight compensation from an
affiliate partner.
Saving Christ is a love story between Jesus and a modern-day woman sent back in time. Time travel sends the woman to the last seven days of Jesus' life from a modern viewpoint.
This tale is a new telling of the greatest story ever told, in religious science-fiction, the first of its kind. We invite you to read along to discover the human side of Jesus.
buy the book
about the author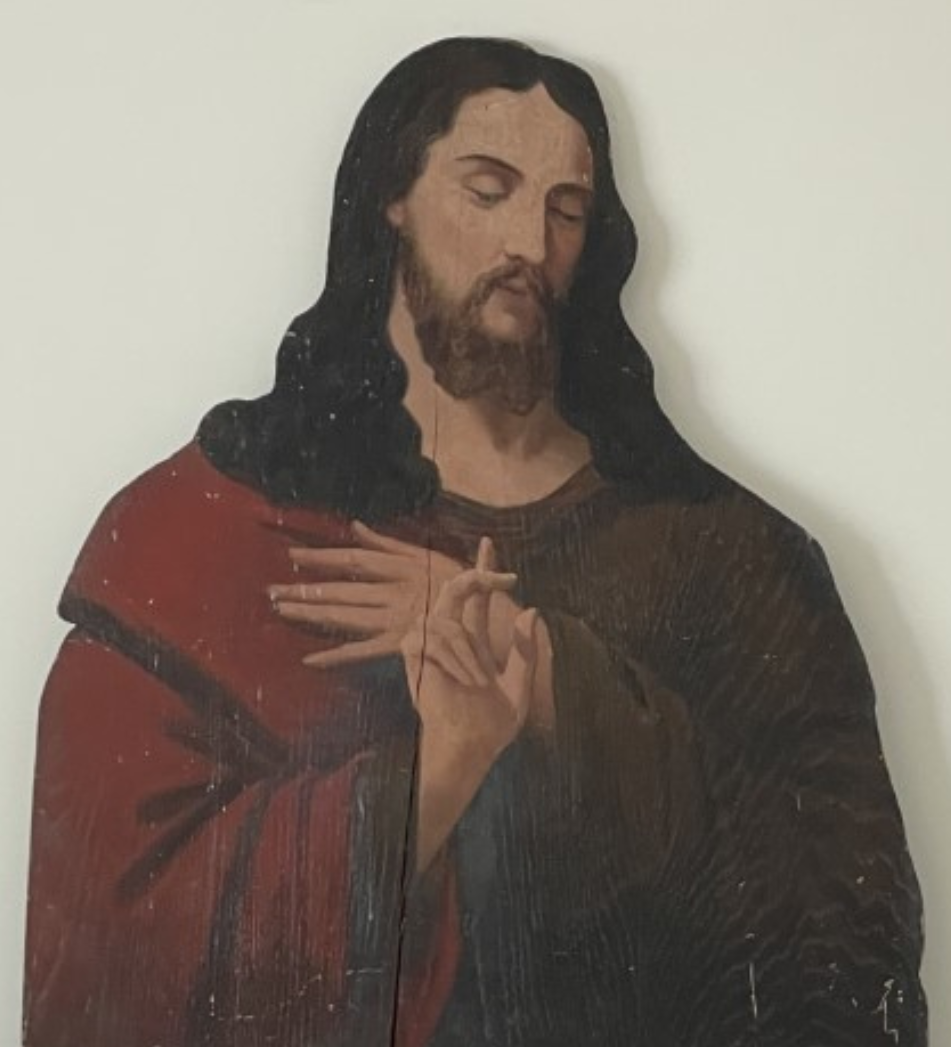 Francis T. Perry Williams graduated with a degree in drama and a minor in art and music from San Diego State University, where he wrote, directed, and acted. He's appeared in sitcoms such as Happy Days, Laverne and Shirley, Bosom Buddies as well as in the feature, Pennies from Heaven. He also wrote an episode for Laverne and Shirley. His first book, Pollen and the Ring of Harmony is about living in harmony with nature. His next book, Saving Christ: Starway Seven is about understanding the true love of Jesus. He now lives in Hayden, Idaho surrounded by nature and wild animals which he protects.
connect with the author