This morning, I have a romance novel in our book release spotlight! Check out Hello Spain, Goodbye Heart from The Wandering Hearts series, learn about author LoLo Paige & be sure to enter for a chance to win a prize in the book tour giveaway at the end of this post.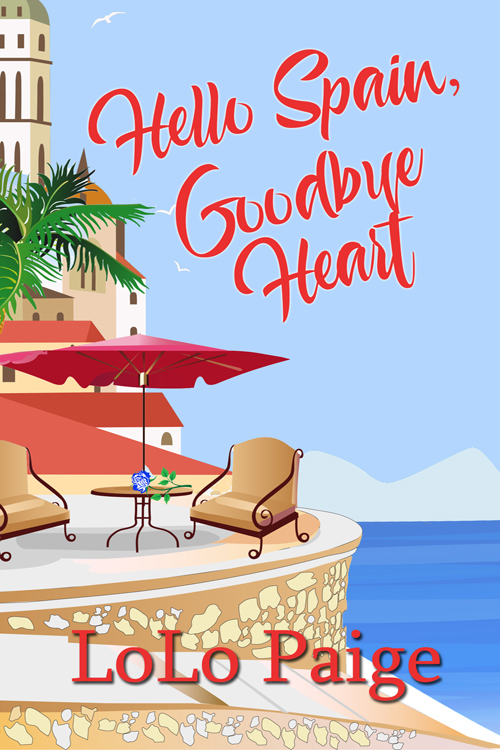 Book 1 of The Wandering Hearts Series
Travel Romance
Date Published: 01-23-2023
Publisher: The Wild Rose Press
Many of our posts contain affiliate links.
Should you purchase an item via our links--we may receive slight compensation from an affiliate partner.
Travel writer Dayna Benning tours Europe to write a feature story for a travel magazine. Along the way, she helps her bestie scatter her husband's ashes. When Dayna accidentally sprinkles Alex Mendes with dried rose petals intended for the deceased, she senses a chemistry with the silver fox airline pilot. Just one catch—he wears a wedding band. Embittered by her divorce, Dayna refuses to be a homewrecker, like the woman who ruined her marriage. Alex and Dayna go their separate ways, but she's mystified when serendipitous signs point her toward him at every turn. Determined to find out why, she learns Alex is a widower. Dayna hopes for a second chance at love…but her resentful heart stops her. Can she forgive those that broke her heart the first time? And for that matter, can she forgive herself for her failed marriage? Unless she finds a way to piece together her fragmented heart, Alex will forever remain a fantasy.
about the author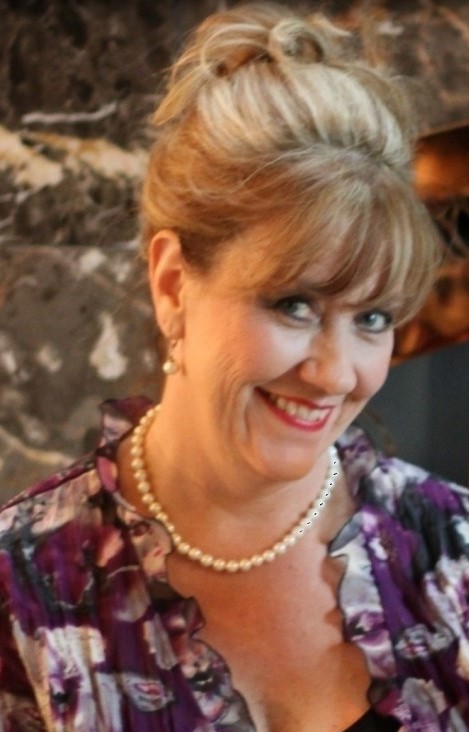 LoLo Paige is an award-winning author who writes romantic suspense, thrillers, and romantic comedies. Her romantic comedy, Hello Spain, Goodbye Heart won an RWA chapter award for best romance in 2020, and her romantic suspense romances about wildland firefighting have garnered several independent publishing awards in for best romance. She's also a former wildland firefighter and books from her Blazing Hearts Wildfire Series have been featured and reviewed in Publishers Weekly Booklife Magazine. Her true story about escaping a runaway wildfire won a 2016 Alaska Press Club award. Her books have ranked No. 1 on Amazon Bestseller Lists in global markets, including the U.S., Canada, and Australia. Lolo has decades of theatre experience acting in stage comedies, and comedy is her first love.
connect with the author

TIKTOK: @lolopaigeauthor
buy the book
enter the giveaway