This morning I have a collection of humorous short stories in our book release blitz! Check out One Soul's Journey, learn about author Barbara Daniels Dena & be sure to enter for a chance to win a prize in the book tour giveaway at the end of this post.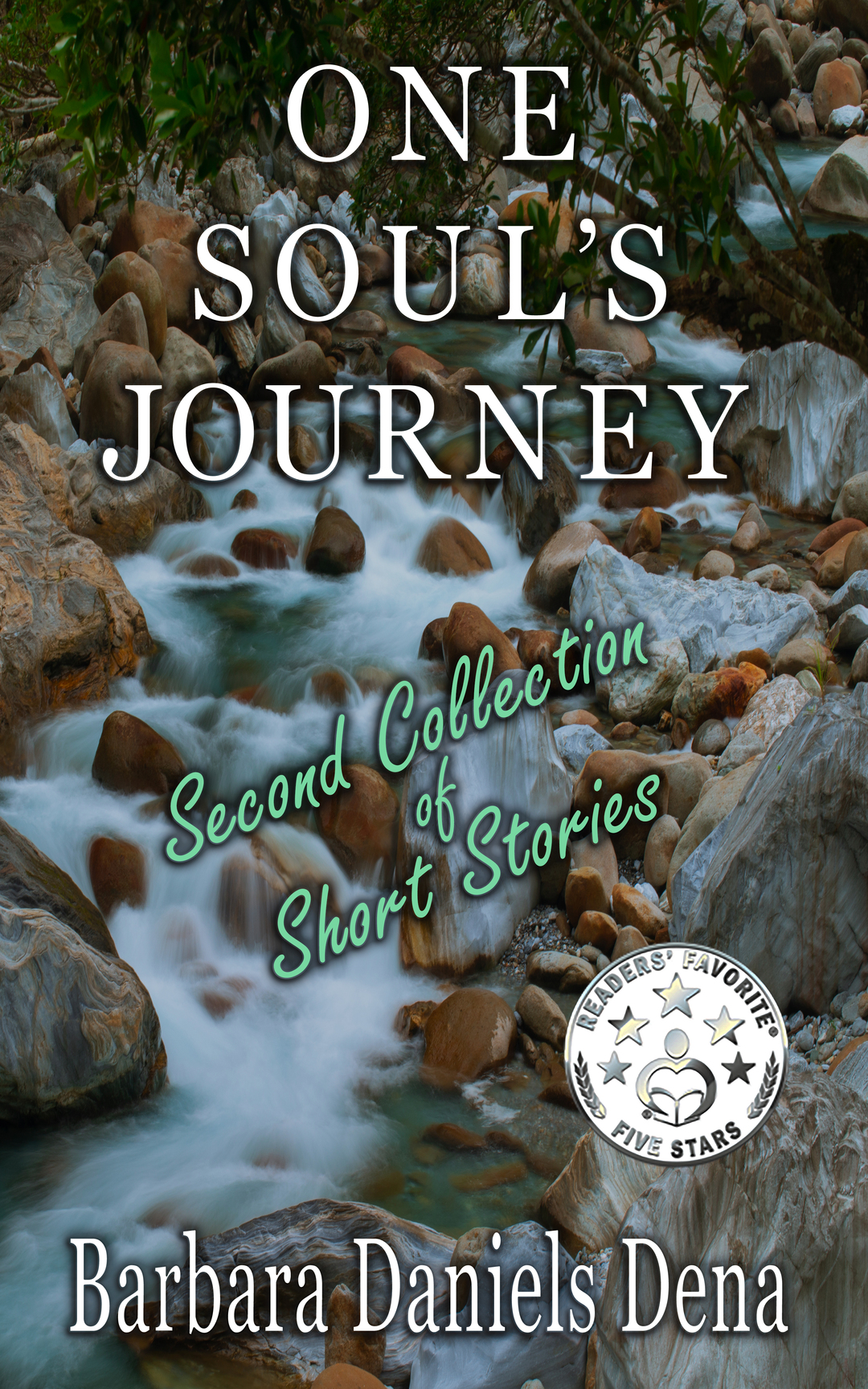 Second Collection of Short Stories Book 2 of The Soul Series
Fictional Humor Short Stories
Date Published: 01-25-2023
Publisher: Magic Zoe Publishing
Many of our posts contain affiliate links.
Should you purchase an item via our links--we may receive slight compensation from an affiliate partner.
One Soul's Journey is an eclectic and extraordinary collection of short stories.
The ingredients: imagination, a dash of real life, inspiration, and lots of love. If you've read and loved her first collection, "For the Soul," this book will delight you.
Praise for The Soul Series
5.0 out of 5 stars
"Delightfully charming short stories"
"Excellent book. A must-read"
about the author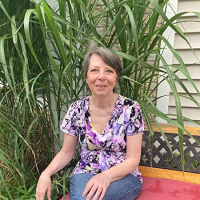 Barbara Daniels Dena is an American best-selling author and influential writer of her eclectic short stories in 'The Soul Series.'
The author's stories are almost a memoir and are a unique collection of inspiring short stories of 'good ole fashioned living,' along with many past and present memories and life experiences that tug on the heart, warming stories, and fictional tall tales and doggie tails delighting readers worldwide. The books are available on Amazon Books, Kindle, and many fine online book sites.
Barbara began writing at an early age as a lover of "Make-Believe." Today, her writing has developed from memories of family experiences, various compilations of events in her life, and her love of animals. She is willing to admit that her vivid imagination plays a role in her stories. The author is an Illinois native who has lived in many places; as Barb says, like a free-spirited "Gypsy," she has lived and worked in Illinois, Washington, Idaho, and Georgia, but Ultimately, comes home settling back in the Quad Cities area of Illinois.
She is a proud mother of two grown children. She was a business owner, ran a Temp Agency, transitioned into her passion for floral design, and opened, owned, and ran several floral shops. Her favorite flower is the "Casablanca Lily." Her favorite color is Red, and when she isn't writing, Barbara spends her free time oil painting and enjoys quilting, knitting, and reading.
Her favorite book is "Death Be Not Proud" by John J. Gunther. Her first love will always be playing with her fur baby; a little Yorkie named Zoe. She continues to write from her cozy nook as she gazes over a pond full of geese and ducks. On many days it is more gazing than writing.
connect with the author
buy the book
enter the giveaway