This morning, I have a mystery novel in our book blitz spotlight! Check out Dark River Rising from the Winston Radhauser Mystery series, learn about author Susan Clayton-Goldner and be sure to enter for a chance to win a prize in the book tour giveaway at the end of this post.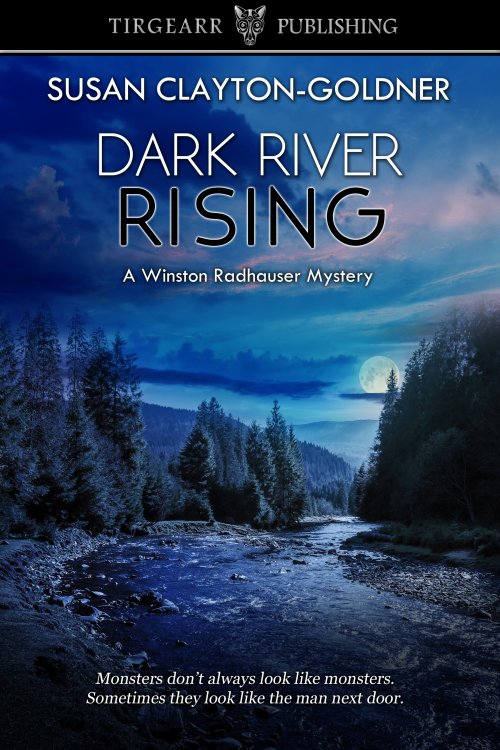 Winston Radhauser Mystery, Book 13
Mystery
Date Published: 01-24-2023
Publisher: Tirgearr
Many of our posts contain affiliate links.
Should you purchase an item via our links--we may receive slight compensation from an affiliate partner.
When Detective Winston Radhauser's phone rings in the middle of the night, he knows something terrible has happened. On this night, a homeless man, rummaging for food in a local dumpster, finds the body of a severely beaten young woman. On scene, Radhauser estimates the victim to be in her early twenties. He's overcome when he learns the forensics reveal she is the girl whose disappearance has haunted him for three years--Ava Cartwright.
In broad daylight, Ava's bicycle had been found parked with the kickstand down near a wooded area. Search parties inched their way through every portion of those woods, the neighborhood, nearby Lithia Park, and along miles of railroad tracks, but there was no sign of the little girl.
Where has she been all this time? And why was she dumped on the eve of her thirteenth birthday? There must be something, some tiny detail, he missed that will give him a lead. This time, Radhauser won't quit until he finds it.
about the author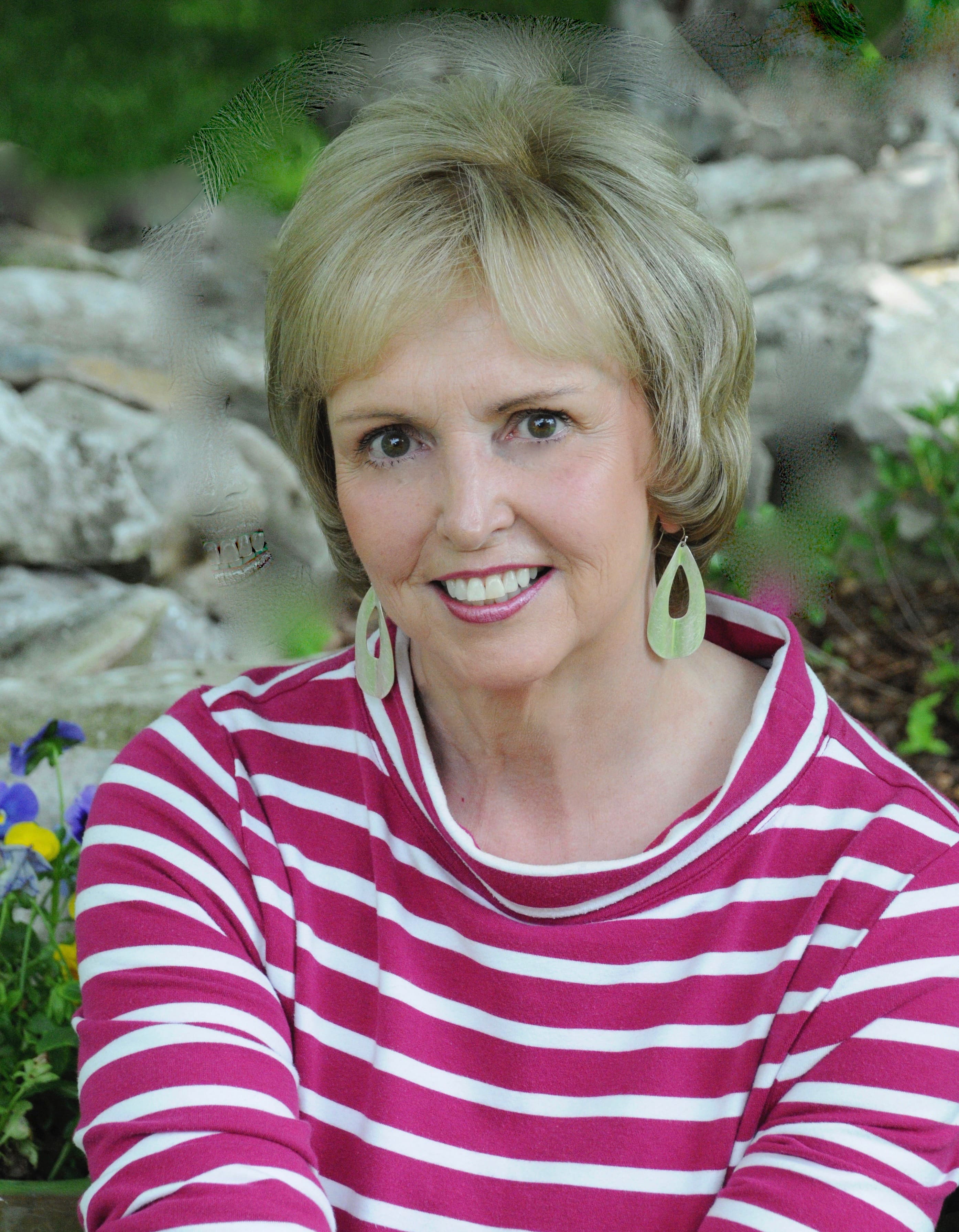 Susan Clayton Goldner became fascinated with books and writing as a young child. Her first publication came when she was ten. It was a poem on the back of a church bulletin. Perhaps seeing her name in print prompted her to pursue that love and become a novelist. Susan shares a life in Grants Pass, Oregon and Tucson, Arizona with her partner, John Carter, her fictional characters, and more books than one person could count. When she isn't writing—which isn't often—Susan likes to make stained glass windows and quilts. She says it's a little bit like writing—telling stories with fabric and glass.
connect with the author

buy the book
enter the giveaway