This morning, I have a historical romance novel to share! Check out A Promise Broken and learn about author Kim Anderson in this book blitz spotlight.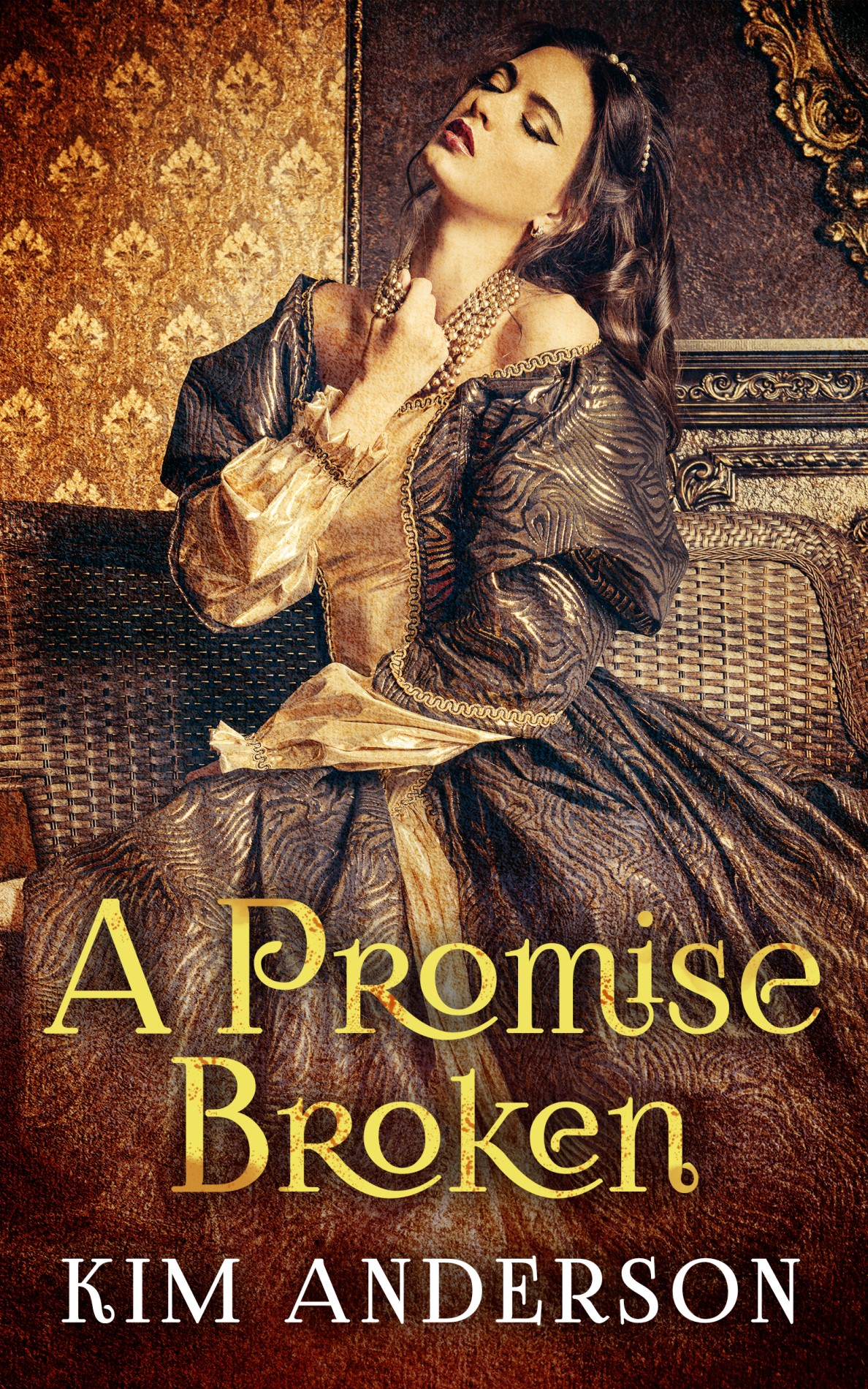 Historical Romance
Date Published: July 25, 2022
Publisher: Mindstir Media
Many of our posts contain affiliate links.
Should you purchase an item via our links--we may receive slight compensation from an
affiliate partner.
Alice and her sister were taken by their mother many years ago and raised in a quaint little cottage as commoners. Their mother has now become ill and has decided it is in the girls' best interest to be returned to their father, hoping that Lord Hastings has fixed the mistake that he made. Alice finds out that her father is one of the richest Dukes in England. It was not long before Alice found out why her mother took her and her sister away from the life that they were born into. A contract was created by her father and his best friend, a contract for her to marry a man she doesn't even know. Now Alice's fate is in the hands of a father she doesn't know and a man that already thinks he owns her.
About the Author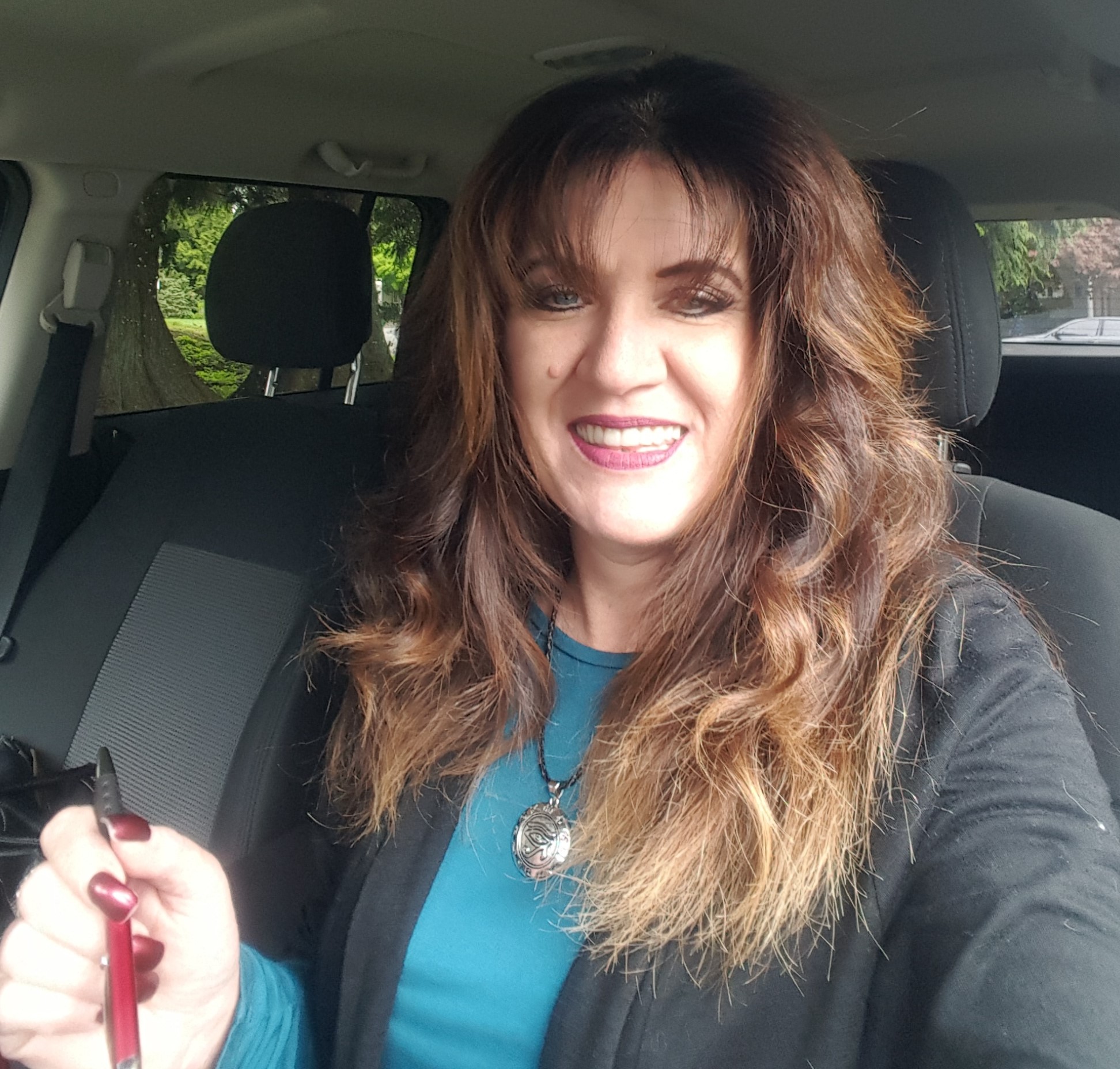 Kim is a mother of three, with two beautiful granddaughters. She has had a couple of different careers in her life, like fixing jets, driving trucks, and being a cosmetologist. She has gone through many ups and many downs. The one thing that she enjoyed doing most in life is writing. It seems to be the one thing that she enjoys no matter what.
Connect with the Author

Buy the Book