Today, I have a nonfiction book to share! Check out The Voice of Villainy: The Betty Lou Gerson Story by Lona Bailey, PhD and learn about the author!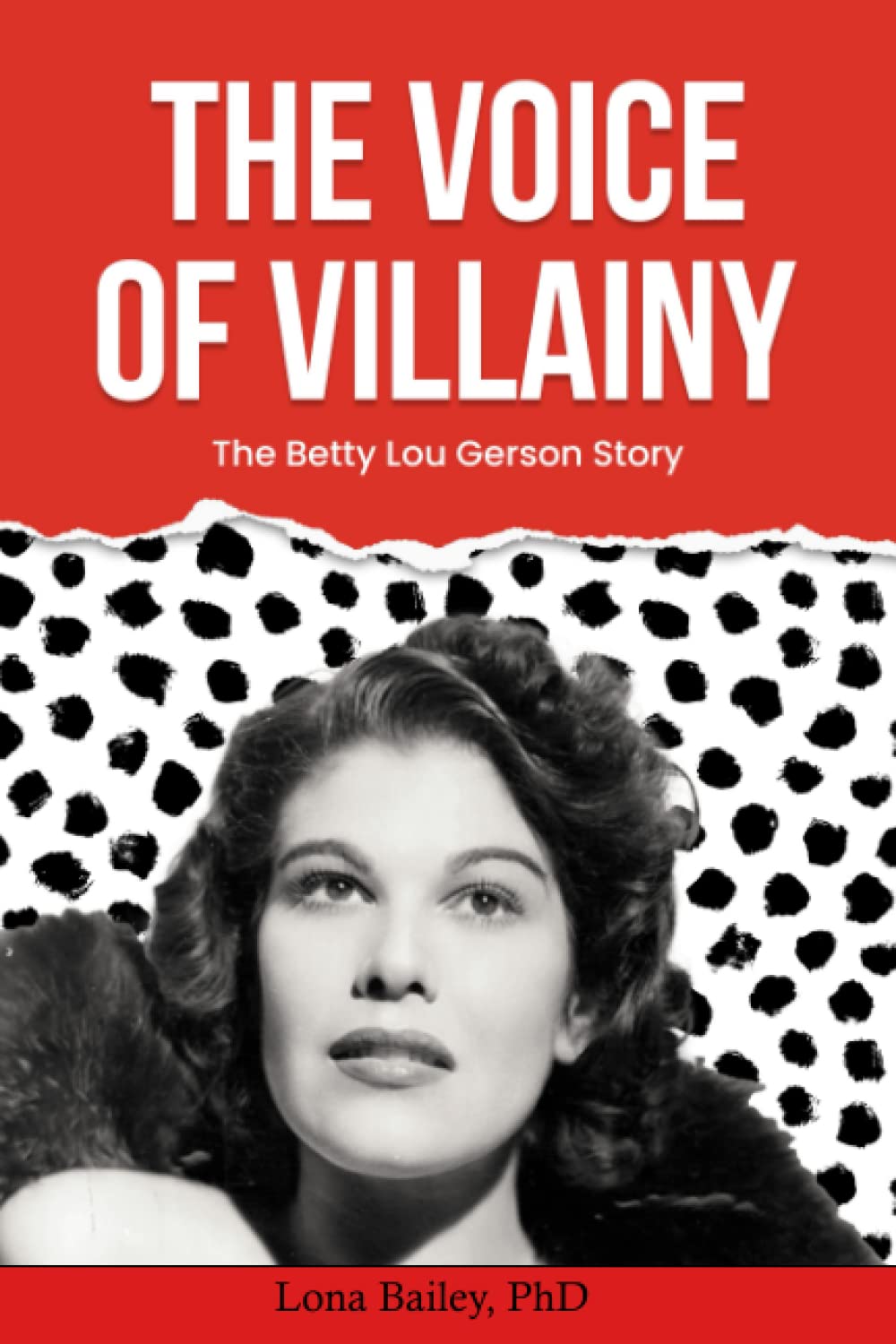 The Betty Lou Gerson Story
Nonfiction
Date Published: January 28, 2023
Many of our posts contain affiliate links.
Should you purchase an item via our links--we may receive slight compensation from an
affiliate partner.
She voiced one of Disney's most infamous villainesses. With her husky timbre and most unforgettable cackle, Betty Lou Gerson terrified an entire generation as Disney's original "Cruella de Vil" in One Hundred and One Dalmatians (1961). Betty used her whiskey-soaked voice to give us an innovative portrait of elegant villainy beyond entertainment's stereotypical "old hag" antagonists in radio, film, and television. She had a prolific radio career in both Chicago and Hollywood before the silver screen and was featured in many popular television series in the 1950s and 1960s such as Perry Mason, The Dick Van Dyke Show, and Hazel. Though "Cruella" is perhaps her most recognized role, she also performed in other beloved film classics including Cinderella (1950), Mary Poppins (1964), and Cats Don't Dance (1997).
The great irony of Betty's story is that while her voice frightened audiences through nearly all mediums, off mic, she was in fact no villainess at all. Betty traversed through some of the most volatile eras in American history, while overcoming many personal tragedies of her own. She was among twentieth century entertainment pioneers and an iconic voice of feminism.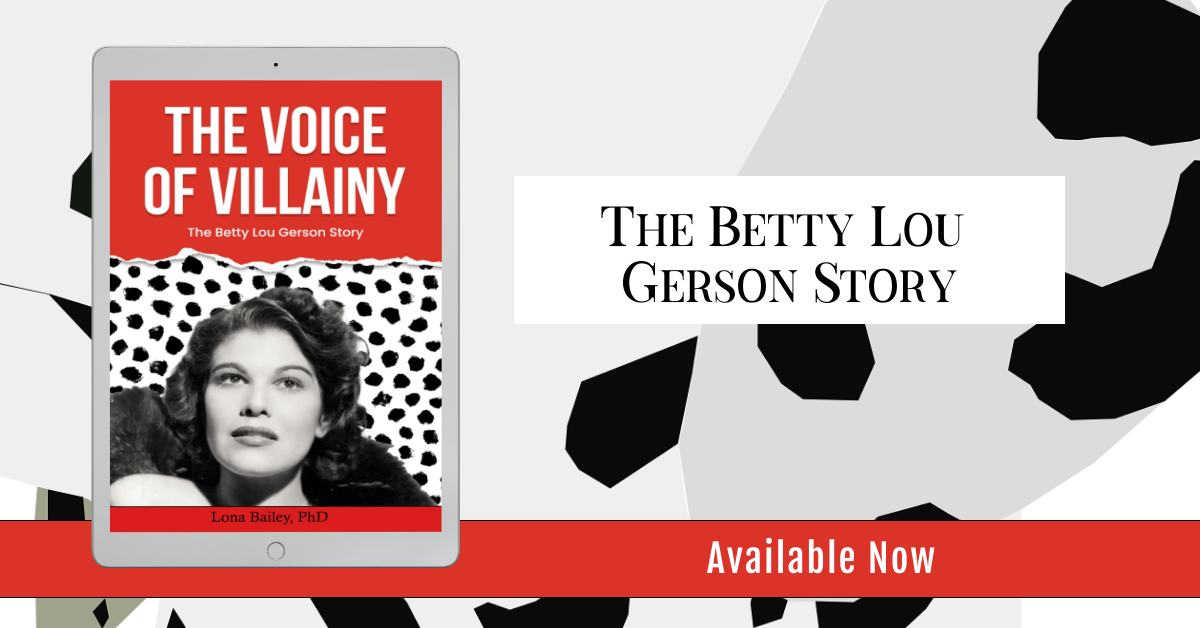 About the Author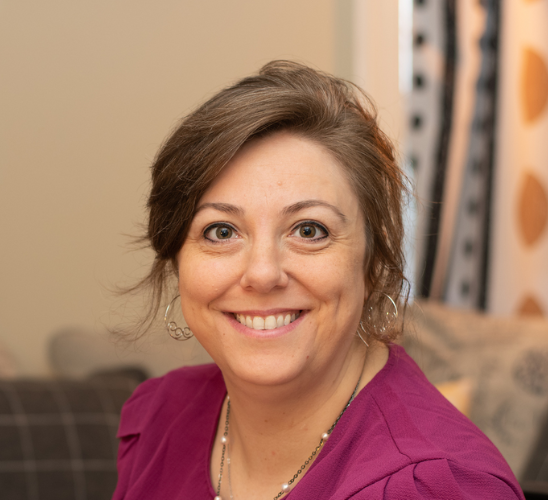 Lona Bailey is a Golden Age of Hollywood researcher and writer of "Uncredited: The Life and Career of Actress Virginia Gregg" and "The Voice of Villainy: The Betty Lou Gerson Story."
As a PhD and former therapist, Lona is passionate about telling the untold #storiesofwomen who perhaps weren't finished using their own voices during their earthly journeys. Lona is a mother of three with a balanced perspective on the multidimensional elements involved in legacy-maintenance with particular interest in the preservation efforts of the #GoldenAgeofHollywood. Lona's #biographic works are delicately researched and written with a candid and fair pen and plenty of room for levity.
#OldHollywood holds millions of secrets in its gothic #sensationalism; with its #darksecrets, come just as many shimmering triumphs– and Old Hollywood wouldn't be as we know it without both.
Connect with the Author

Buy the Book