Today, I have a contemporary romance novel in our book release spotlight. Check out Reluctant Hearts and learn about author Linda Griffin!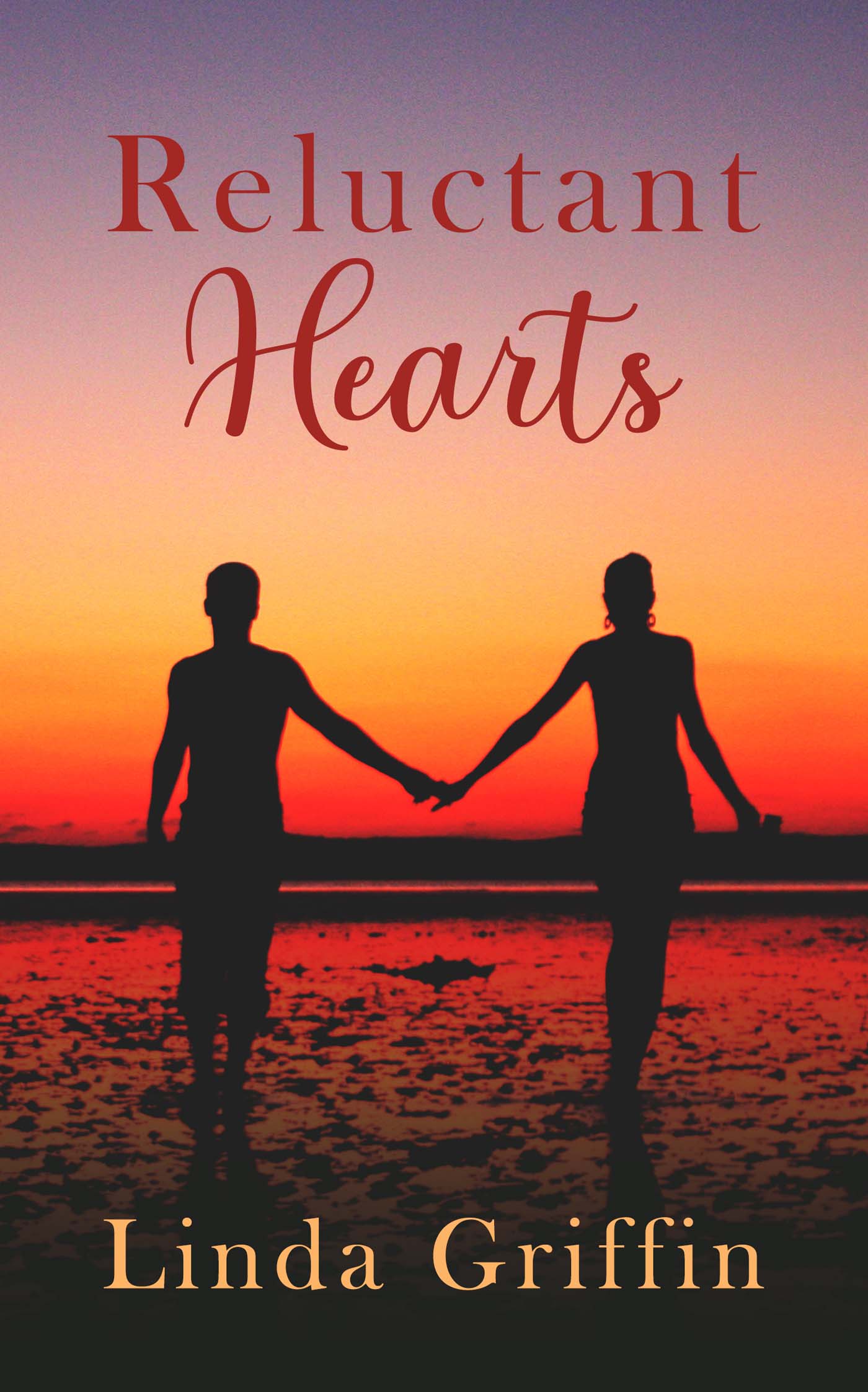 Four Contemporary Romances
Contemporary Romance Novellas
Date Published: April 24, 2023
Publisher: The Wild Rose Press
Many of our posts contain affiliate links.
Should you purchase an item via our links--we may receive slight compensation from an
affiliate partner.
Four couples, four stories:
Darien Francis and Richard Li meet during a bank robbery, but she's afraid to love again.
Shane Kenniston and Beth Parker are reacquainted years after she had a crush on him, but she is a recent widow, and Shane's life was upended by a false accusation.
David Early and Kate Howard meet in the laundromat, but her life is consumed by the needs of her disabled child, and David isn't ready for the responsibility.
Realtor Frank Ellison meets Kayla Barnes at an open house, but a mistaken first impression derails any chance of romance.
Can they all overcome the obstacles to love?
Read and Excerpt

When she finally stopped crying, he asked, "Do you want to tell me about him?"
"No." She backed away from him and searched her pockets for a tissue, but of course at this moment, of all times, she didn't have one. He did, though—a whole box stood on the coffee table—and he gave her one, and she blew her nose. Her mascara was running, and her face must be blotchy and red. "This is so humiliating," she said. "I never do this. I feel like such an idiot."
"Why? It's perfectly natural. I'm glad to know you're not so tough."
"It's unprofessional, and it makes me feel ugly. It's a good thing you're not attracted to me."
"What?"
She peered at him, sniffling, and dabbed at her eyes. "You're not, are you?"
"Which answer will get me in the least trouble?" he asked.
She laughed shakily. She felt a lot better. "If you were before, you wouldn't be now." He gave her another tissue, and she managed to get most of the mascara off. He rubbed away a stray smudge with his thumb, and his fingers brushed her cheek. The soft touch was even more comforting than being held in his arms. She closed her eyes.
He kissed her. It was the briefest pressure of his lips against hers, gentle and sweet, but she felt it deep inside. She opened her eyes. His were wide with surprise. "I think we just went off the clock," she said.
About the Author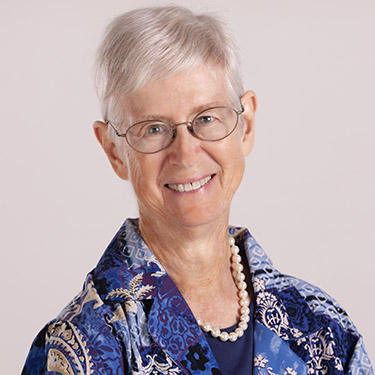 Linda Griffin is a native of San Diego and has a BA in English from San Diego State University and an MLS from UCLA. She retired as fiction librarian for the San Diego Public Library in order to spend more time on her writing. Her stories have been published in numerous journals including, Eclectica, Thema Literary Review, and The Avalon Literary Review. Reluctant Hearts is her sixth romance book from the Wild Rose Press, after Seventeen Days (2018), The Rebound Effect (2019), Guilty Knowledge (2020), Love, Death, and the Art of Cooking (2021), and Bridges (2022). In addition to the three R's—reading, writing, and research—she enjoys movies, Scrabble, and travel.
Connect with the Author

Buy the Book