Today, I have a poetry collection in our book blitz spotlight! Check out Poems of a Bering Sea Captain and learn about author Lee Woodard II.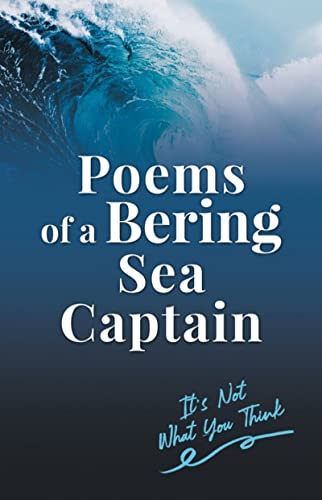 Vol. I: It's Not What You Think
Poetry / Inspirational
Date Published: April 25, 2022
Publisher: Gatekeeper Press
Many of our posts contain affiliate links.
Should you purchase an item via our links--we may receive slight compensation from an
affiliate partner.
Deep cutting spiritual poems addressing the deepest human feelings.
About the Author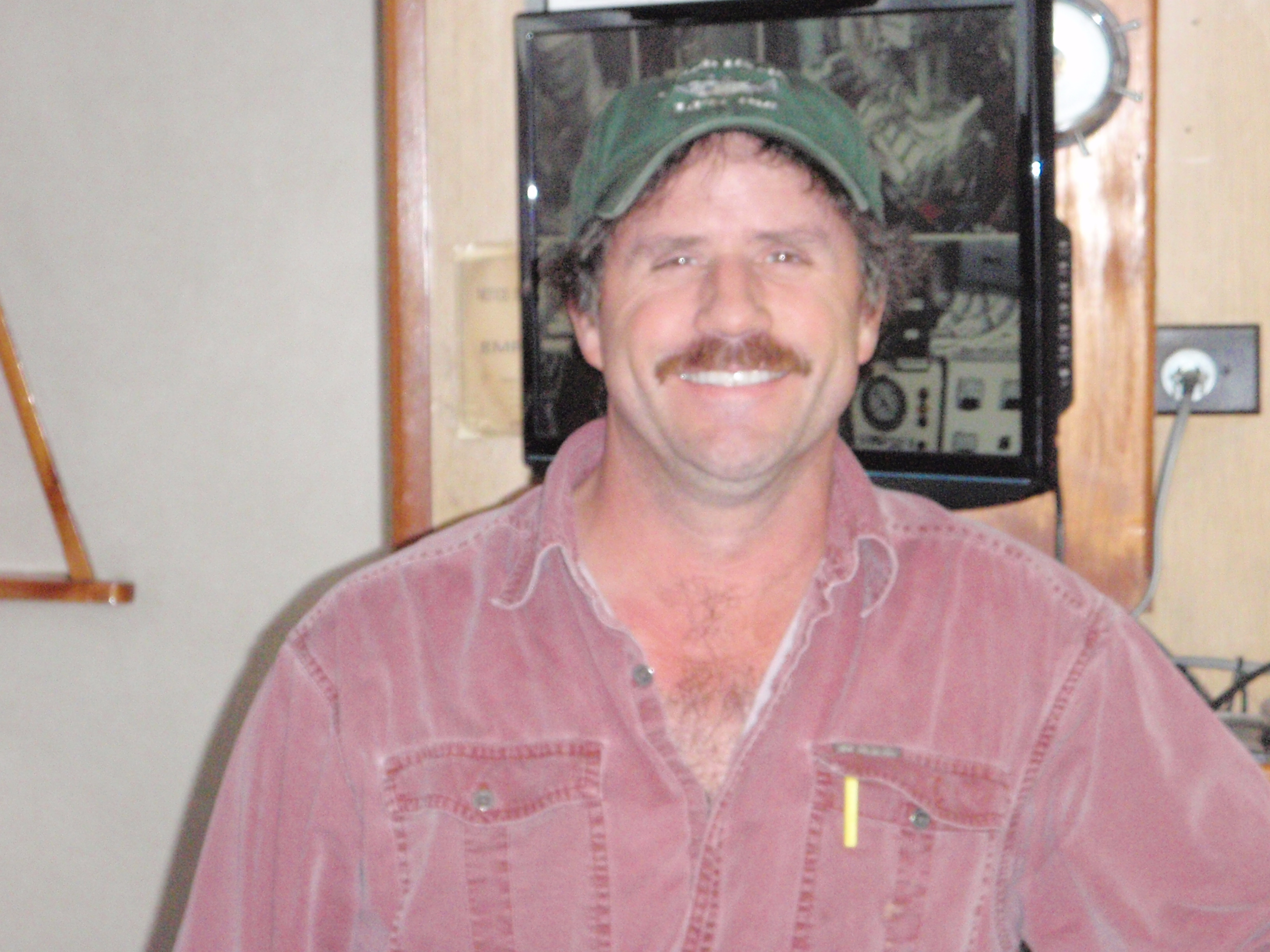 Lee Woodard II began his commercial fishing career at the tender age of fourteen. Now, in spite of no formal education past the ninth grade, he has accomplished over forty years in the industry. Lee is not a poet, nor an author, but he is a writer. These poems represent his honest feelings spilled on the page, which he regards as the best accomplishment in his entire life. --This text refers to the paperback edition.
Connect with the Author

Buy the Book