This morning, I have a children's book in our book spotlight. Check out Homeless to Hopkins, learn about author Dr. Chris Smith & enter the book tour giveaway at the end of this post.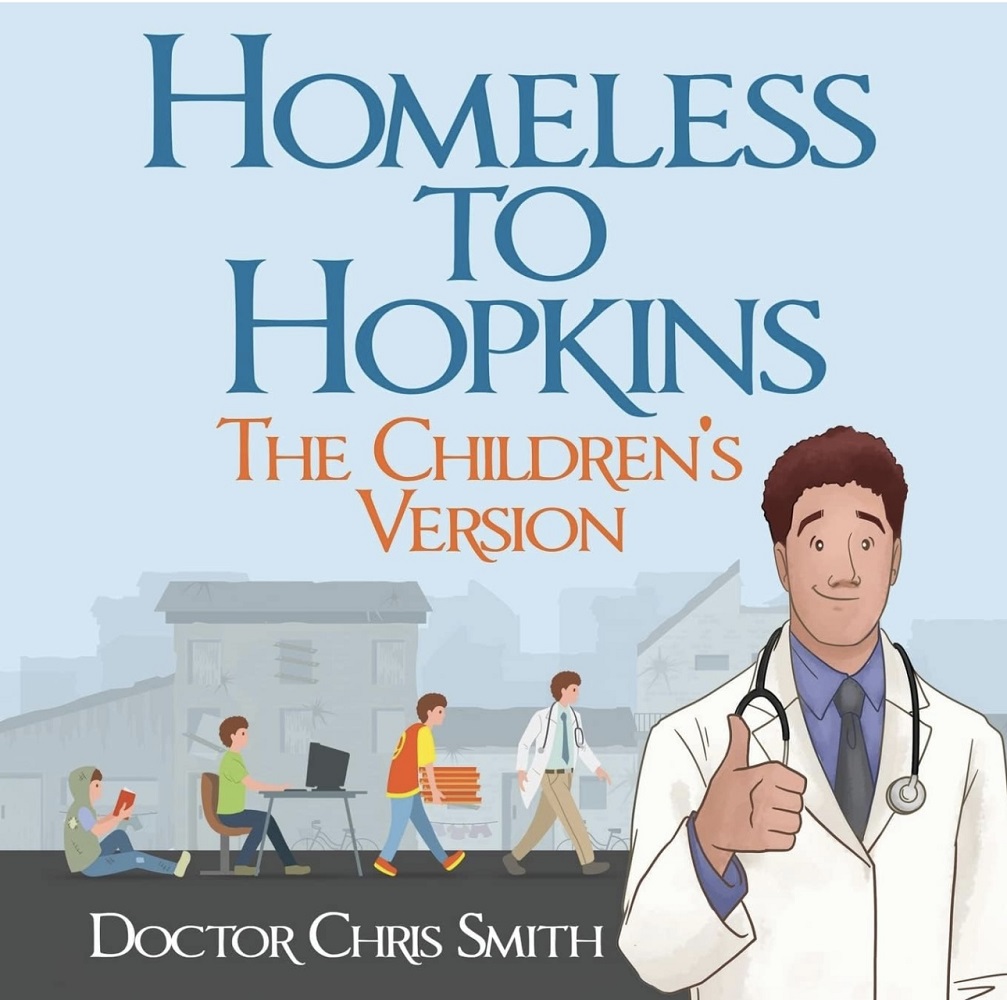 The Children's Version
Children's Book
Date Published: February 2023
Many of our posts contain affiliate links.
Should you purchase an item via our links--we may receive slight compensation from an
affiliate partner.
Childhood should be a time of love, safety, and security. Childhood shouldn't be hard. But for Dr. Christopher Smith, what shouldn't have been was. This is the true inspiring story of Dr. Smith, who overcame being a homeless teenager to become a physician at the world-renowned Johns Hopkins Hospital.
Dr. Christopher Smith is a physician who completed his medical training at the world-famous Johns Hopkins Hospital. He wrote this book to give hope to all for a better life. Please enjoy and share with others.
"Against all odds" is really the only way I can describe HOMELESS To HOPKINS. This is not only an American success story, it is a human expression of inner faith... Chris' book is an inspiration for anyone asking themselves if they can achieve their dreams... After reading this book, I would say you will have your answer and that answer is yes, anything and everything is possible."
— Mariel Hemingway. Oscar and Emmy nominated actress and bestselling author
A portion of all sales will be donated to charity.
About the Author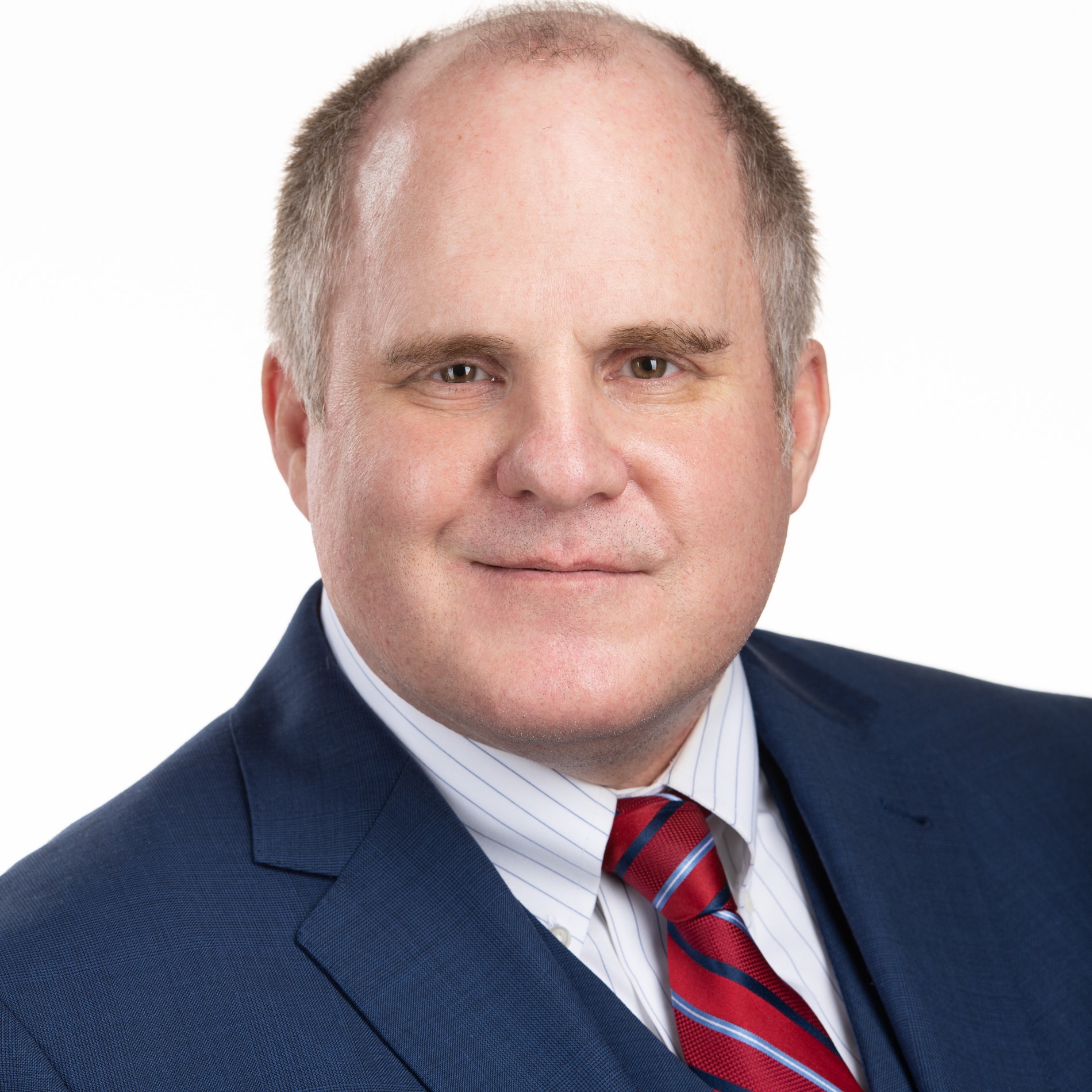 Dr. Christopher Smith is a Board- Certified practicing physician who completed his residency and fellowship at the world-renowned Johns Hopkins Hospital. Dr. Smith currently lives in Florida and is a partner with Quantum Imaging and Therapeutics. He dedicates time and resources to raising awareness of homeless children and finding solutions to help them overcome. Chris enjoys making new memories with his family, walking barefoot on the beach, traveling, and photography.
Connect with the Author

Buy the Book