Today, I have a Christian living / social science themed book in our book blitz spotlight! Check out Warrior Reborn and learn about author Clark Wiginton!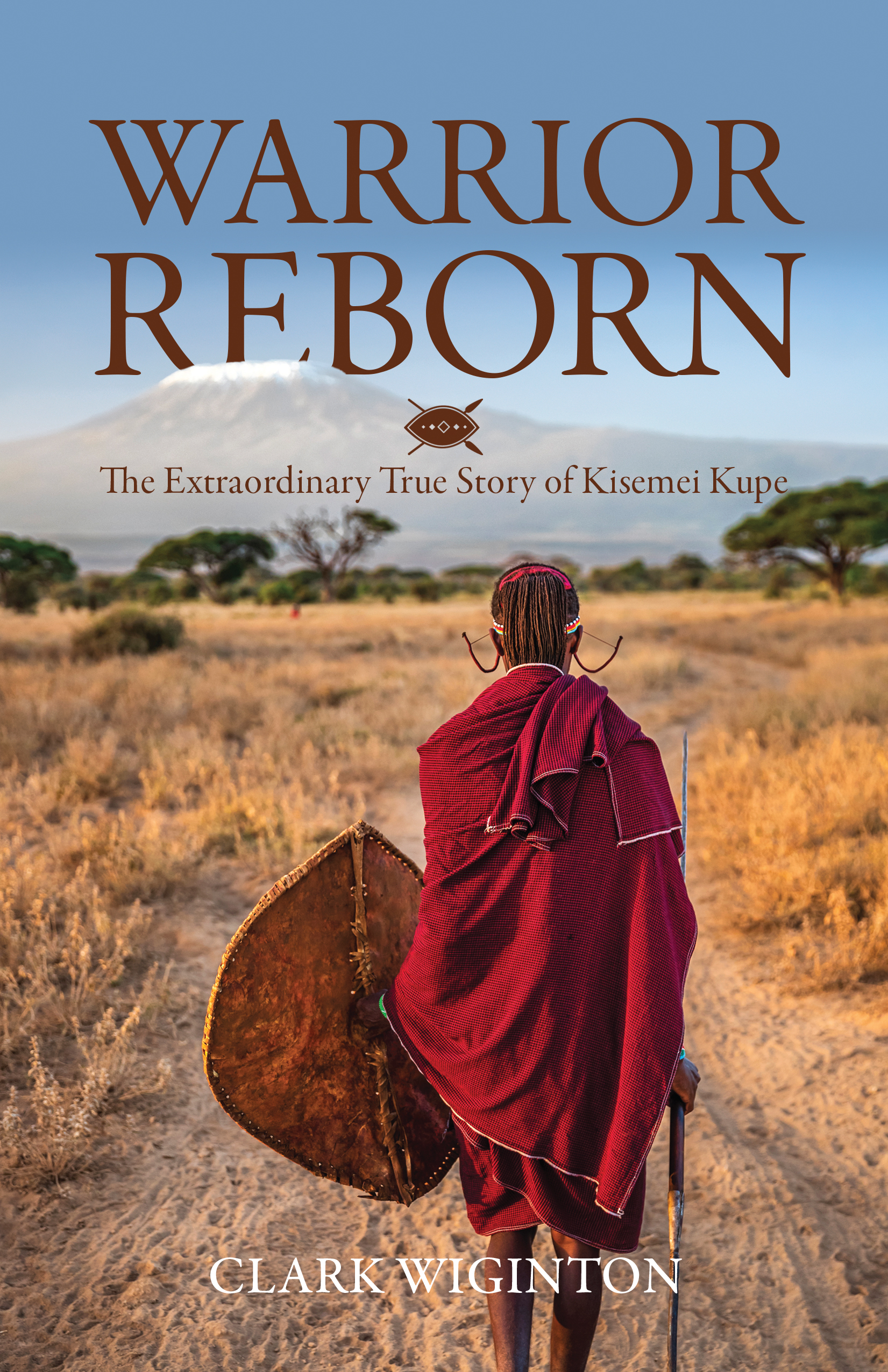 The Extraordinary True Story of Kisemei Kupe
SOCIAL SCIENCE / Poverty & Homelessness
RELIGION / Christian Life / Relationships
Date Published: May 30, 2023
Publisher: Clay Bridges
Many of our posts contain affiliate links.
Should you purchase an item via our links--we may receive slight compensation from an
affiliate partner.
Born into obscurity, poverty, and indifference in the 1960s in the heart of the African wilderness, Kisemei Kupe experienced neglect, hunger, loneliness, misdirection, abuse, and danger to a degree that very few in our Western culture could imagine. Reaching out for help, he devoted himself to Islam only to find himself in acute despair and hopelessness. Yet in the midst of these crushing circumstances, Kisemei experienced a dramatic encounter with the vision of a man he had never met and whose name he didn't know. It was an encounter so genuine and a metamorphosis so drastic that it would set in motion a series of events that would lead him to face certain death for his actions. He was once a warrior for his village, but now a new warrior had emerged. This is a story that many of us need to hear today—a story that transcends the jury of society, an abiding story of truth and hope for us all.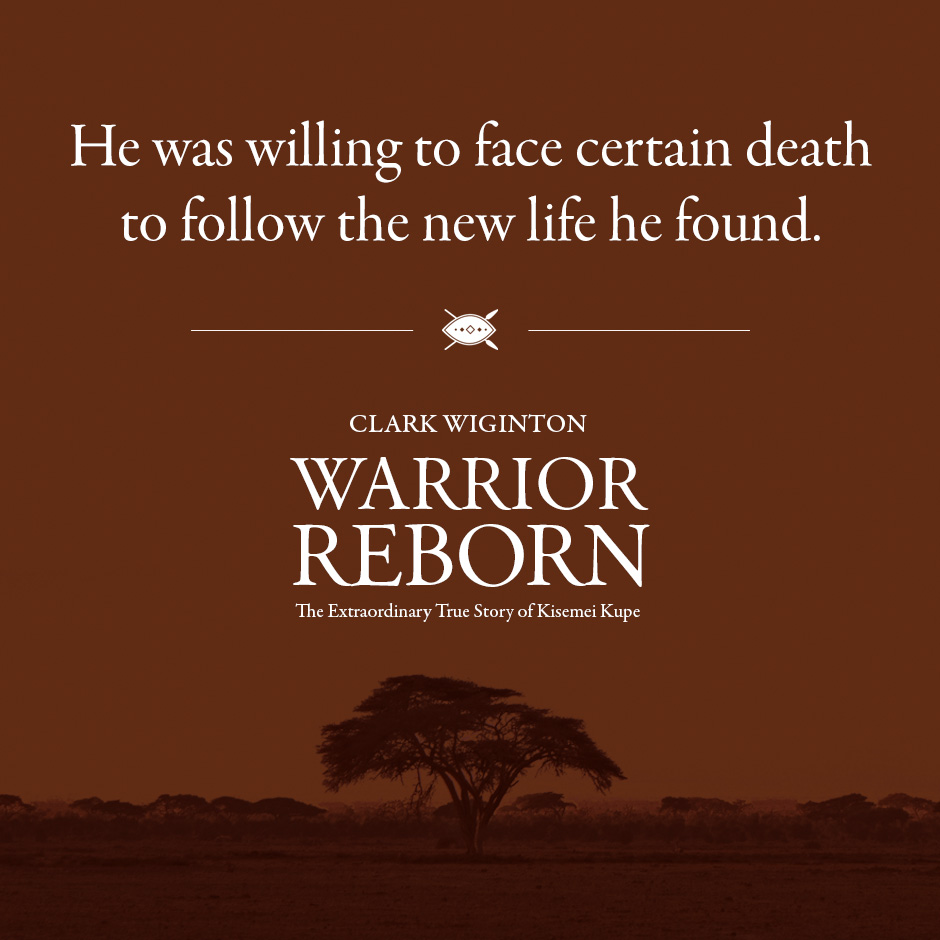 About the Author
Clark Wiginton is a physician, entrepreneur, and writer who lives in west central Texas with his wife, Stephanie, and their five children. He is a personal friend of the subject of this book.
Connect with the Author

Buy the Book