Today, I have a military fiction novel in our cover reveal spotlight. Check out Against All Enemies and learn about author Thomas M. Wing!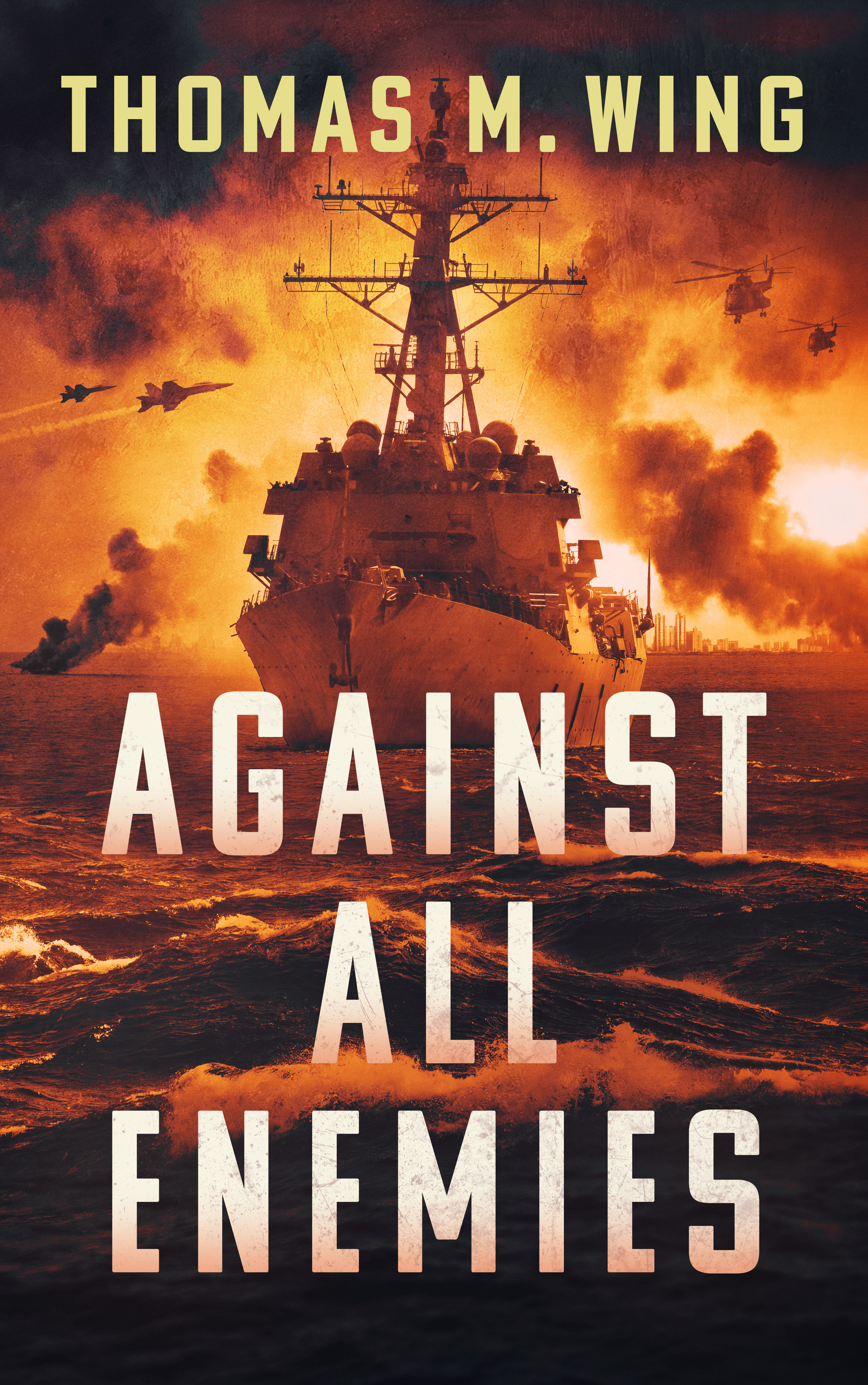 Military Fiction
Date Published: October 13, 2023
Publisher: Acorn Publishing
Many of our posts contain affiliate links.
Should you purchase an item via our links--we may receive slight compensation from an
affiliate partner.
When the People's Republic of China unleashes a devastating attack on the United States, newly appointed Naval Commander Bill Watkins and his crew are suddenly alone, deep in the enemy's backyard, and unable to communicate with naval or national leadership.
At home in Washington, the president is detached from reality. Survivors of his cabinet contend with military leadership for control, some to save the nation they serve, others in pursuit of personal power. As America becomes alienated from her allies, Russia begins a campaign that creates heightened fears of nuclear annihilation.
Bill must navigate a political minefield to find friends among China's neighbors, while undertaking a role that demands he take unimaginable risks and wrestles with the question: What losses are acceptable in order to win?
About the Author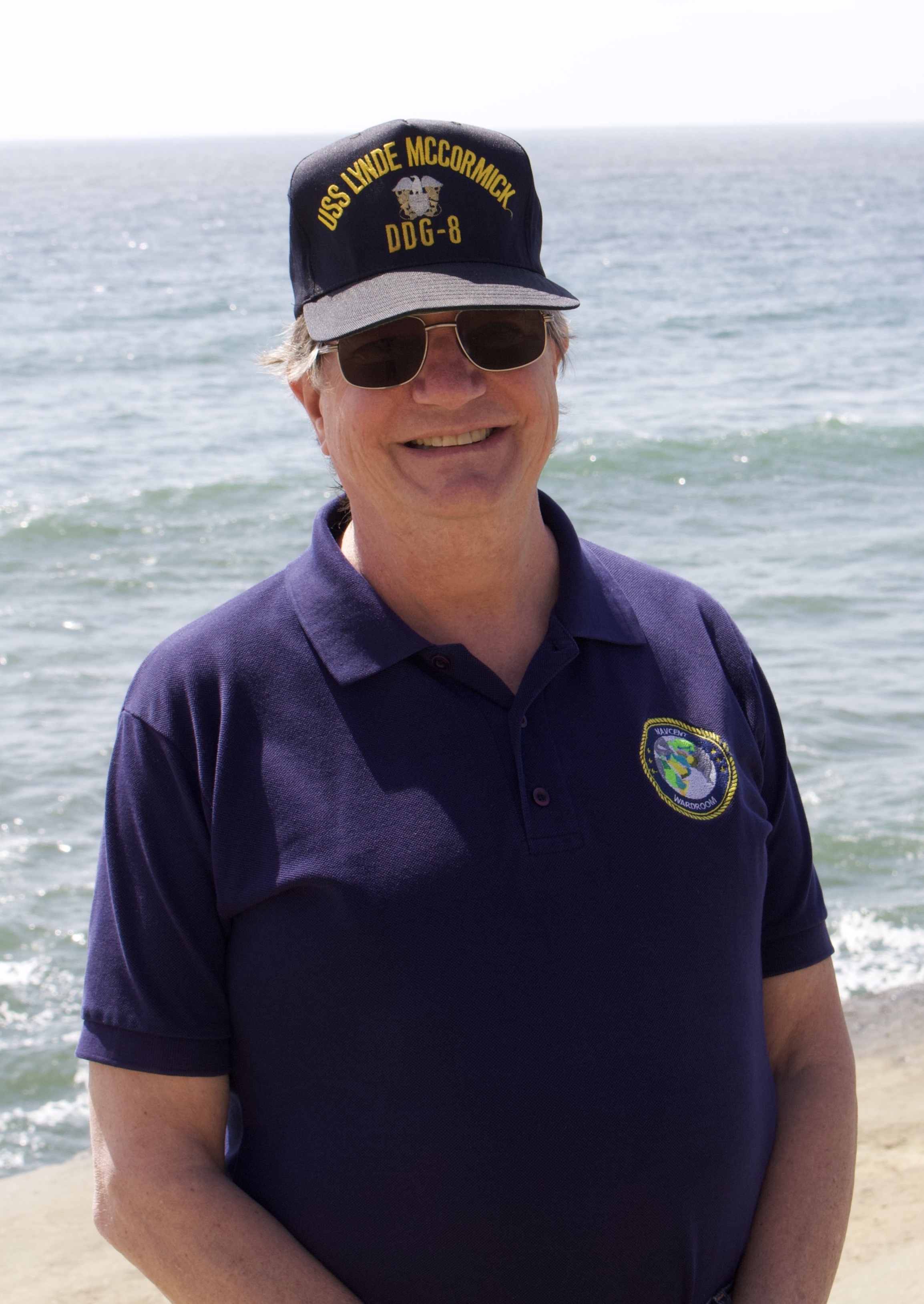 A Naval Academy and Naval War College graduate, Thomas M. Wing retired after thirty-two years as a Navy Surface Warfare officer. He served in guided missile destroyers and frigates, as well as with destroyer squadron, cruiser destroyer group, numbered fleet, and Joint Task Force staffs, where he planned and executed real-world joint operations at the operational and strategic levels of war. He also participated in naval combat during Operation Praying Mantis in the Middle East in April, 1988. He has taught Coast Guard licensing courses and has held a variety of sailing licenses, including Master and Master of Sailing Vessels, Upon Oceans. As well, he founded and served as Executive Director for the Continental Navy Foundation, which conducted experiential education at sea for young people 13-17 years of age. He also commanded the Foundation's tall ship, the brigantine Megan D.
His novel, Against All Enemies, resulted from a random thought during a period of political tension between China and the U.S. What if that political tension included cruise missiles flying in from the sea to strike the San Diego waterfront? Thomas M. Wing resides in San Diego with his wife and daughter, two cats, and a dog. He still spends whatever free time he has on the water.
Connect with the Author
Twitter: @thomasmwing1