Today, I have a children's book in our book spotlight! Check out Happy Makes Me Happy and learn about author Mr. B!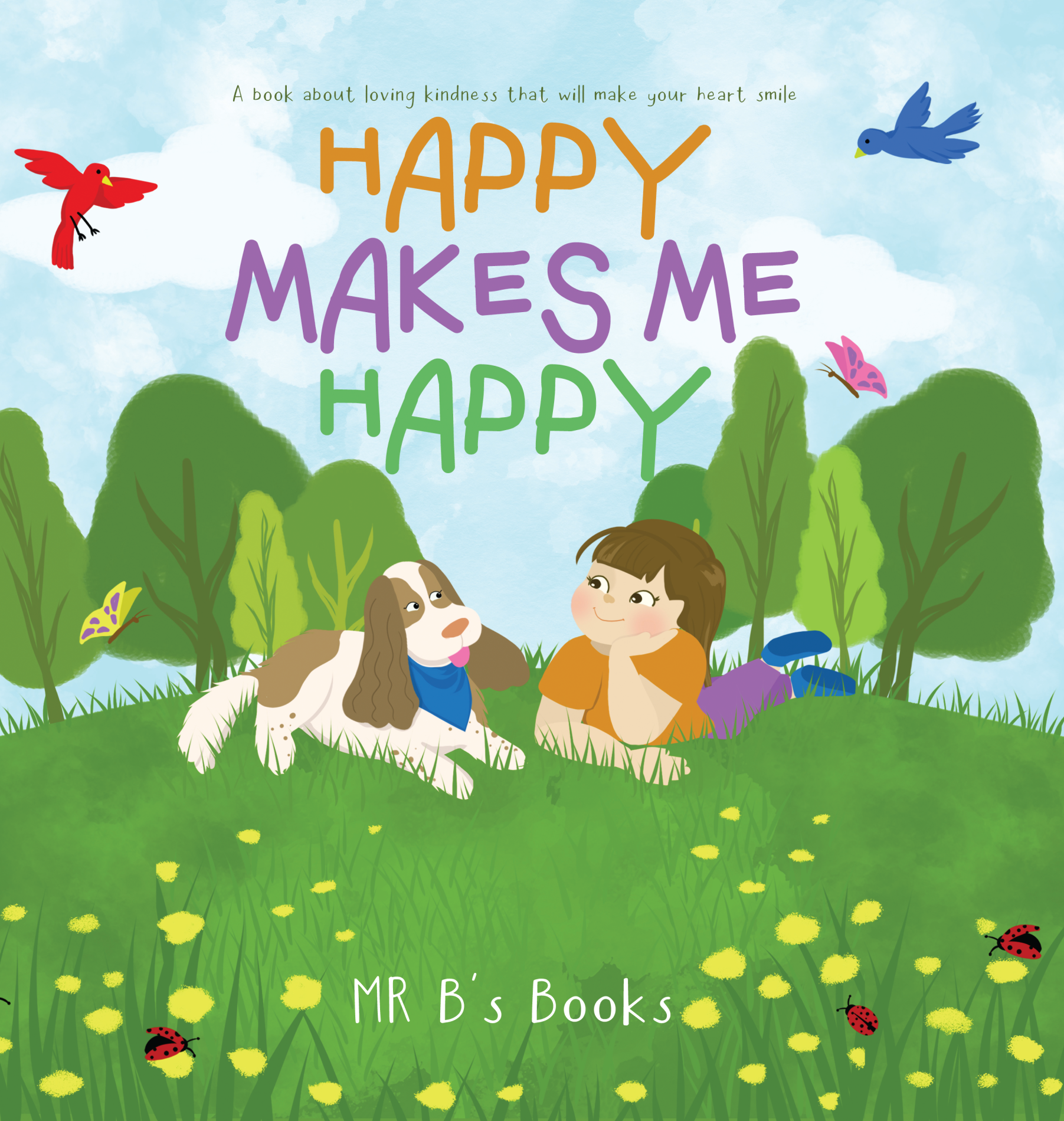 Children's Book
Date Published: February 8, 2023
Publisher: MindStir Media
Many of our posts contain affiliate links.
Should you purchase an item via our links--we may receive slight compensation from an
affiliate partner.
A wonderful rhyming story about Happy the dog, and how his kind and gentle love for a little girl teaches children to spread love and kindness to everyone. This glowing story and magnificent illustrations will make your heart smile.
Mr. B's Books by Michael Barnes - Rhyming books that teach kindness and compassion, making the world a happier place.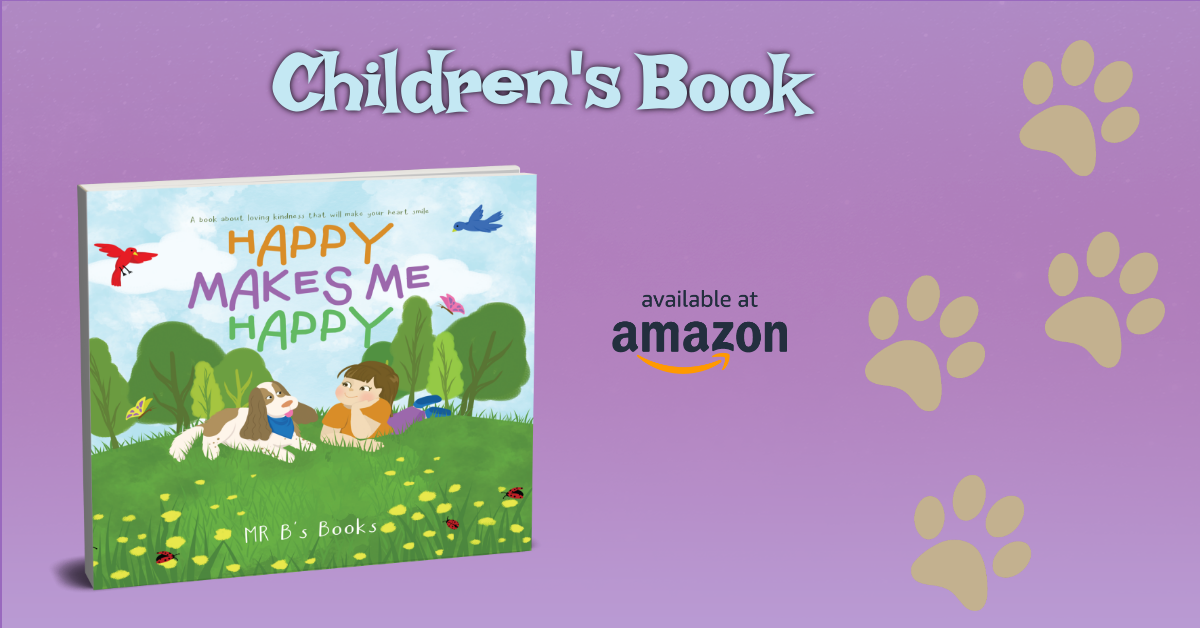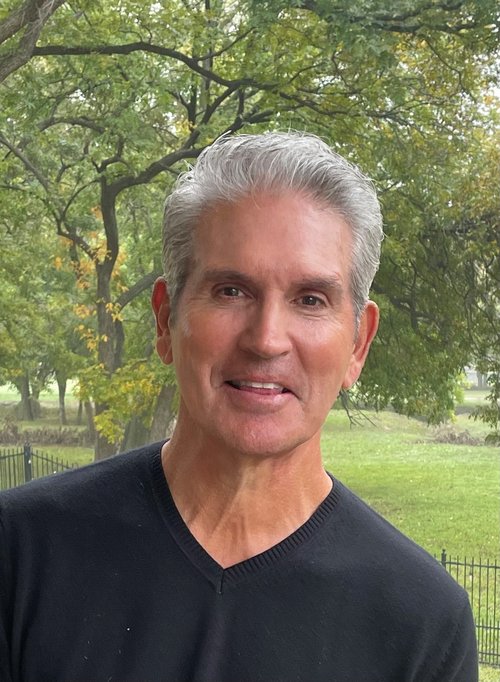 Mike Barnes is a semi-retired new author whose passion for writing came to fruition upon his retirement from 38 years of authentic servant leadership.
As a father and grandfather, Mike was reading to his twin granddaughters and decided to unleash his passion for writing children's books with rhyming stories about love, care, and kindness.