This morning, we are joining the book sale blitz for paranormal romance novel Designed by Destiny by author Maya Tyler! Check out the book, learn about the author, buy the book on sale for a limited time and enter the book tour giveaway too!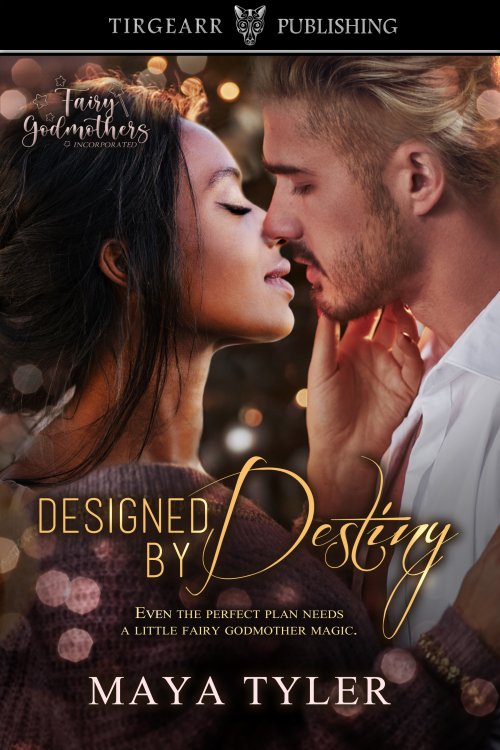 Paranormal Romance
Date Published: 11-15-2022
Publisher: Tirgearr Publishing

Many of our posts contain affiliate links.
Should you purchase an item via our links--we may receive slight compensation from an
affiliate partner.
Bethany Clark is an architect intern, who swore off love to focus on her career, and Nicholas Grey is a playboy who needs a stable personal life to keep his job. Add in Faye Delmore, a fairy godmother who just happens to love playing matchmaker, and you get a future designed by destiny.
About the Author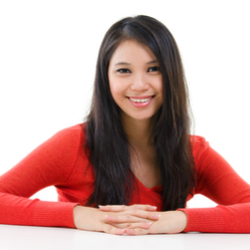 Maya Tyler is a multi-published author of paranormal romance novels and blogger at Maya's Musings. An avid reader, Maya writes the books she loves to read—romances! Her paranormal romances come with complex plot twists and happily-ever-afters.
When she's not writing, you can find Maya enjoying her favourite things—hanging out with her family, reading, and drinking coffee (especially Starbucks French Roast)!
Connect with the Author

Buy the Book
BOOK BIRTHDAY! ON SALE FOR A LIMITED TIME Nov 9-17 !
Enter the Giveaway
a Rafflecopter giveaway