Today, I have a Christian, self help book in our book spotlight. Check out personal growth novel, End Average and learn about the author in this book spotlight feature.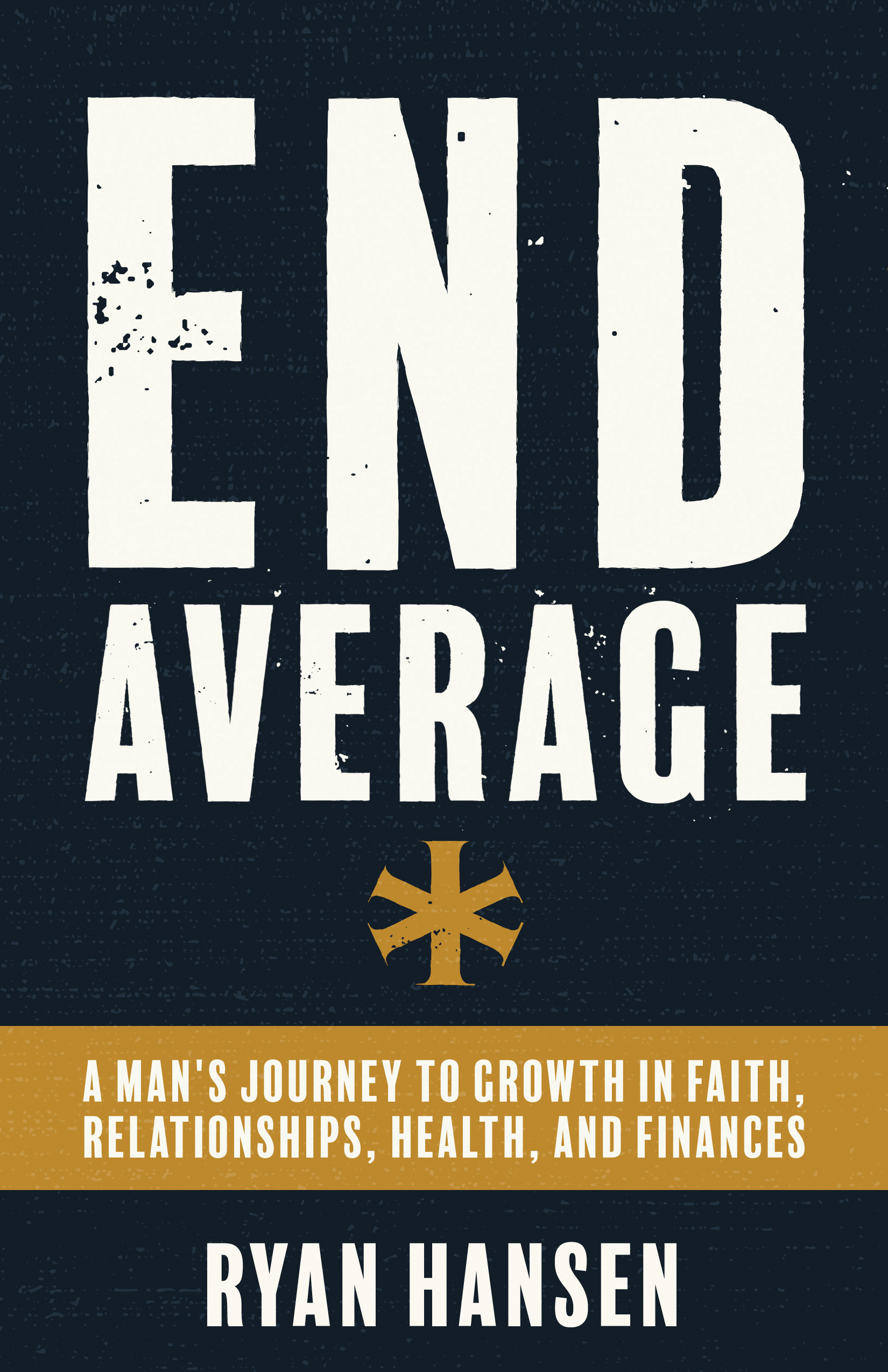 Christian, Personal growth
Date Published
: March 3, 2020
Many of our posts contain affiliate links.
Should you purchase an item via our links--we may receive slight compensation from an
affiliate partner.
Everything we do either gets us closer to or further away from becoming the husbands our wives deserve, the fathers our kids need, and, ultimately, the men God intends us to be. 'End Average' is a reality check for men identifying as Christians. Ryan Hansen dives into what it takes to achieve permanent heart change that leads to balanced and consistent growth in faith, relationships, health, and finances. Through examples from his own hard-learned lessons and from wisdom found in the Bible, you'll see what faith in action looks like between Sunday sermons. 'End Average' will challenge you to start living with intentionality and purpose as you seek to glorify God in everything you do.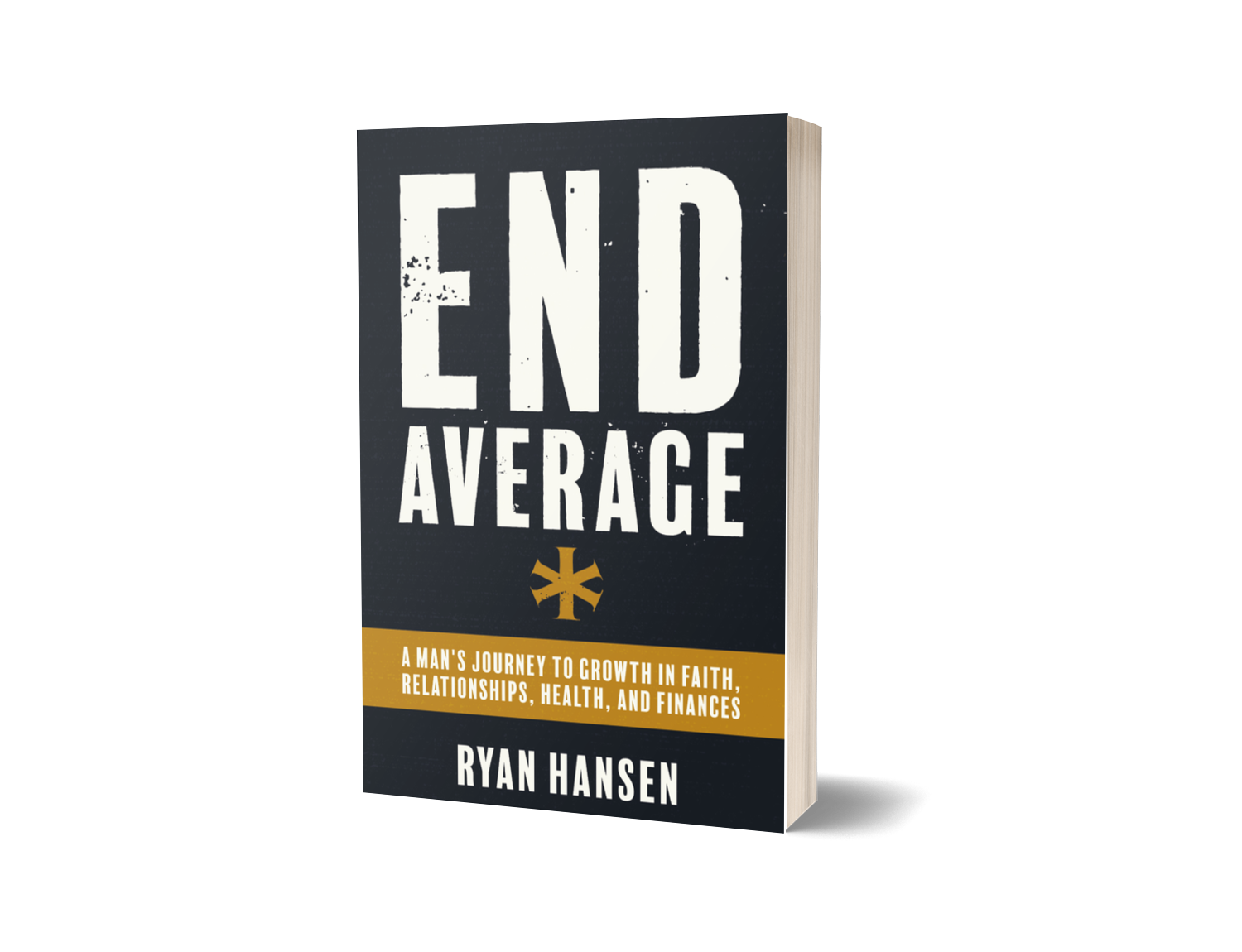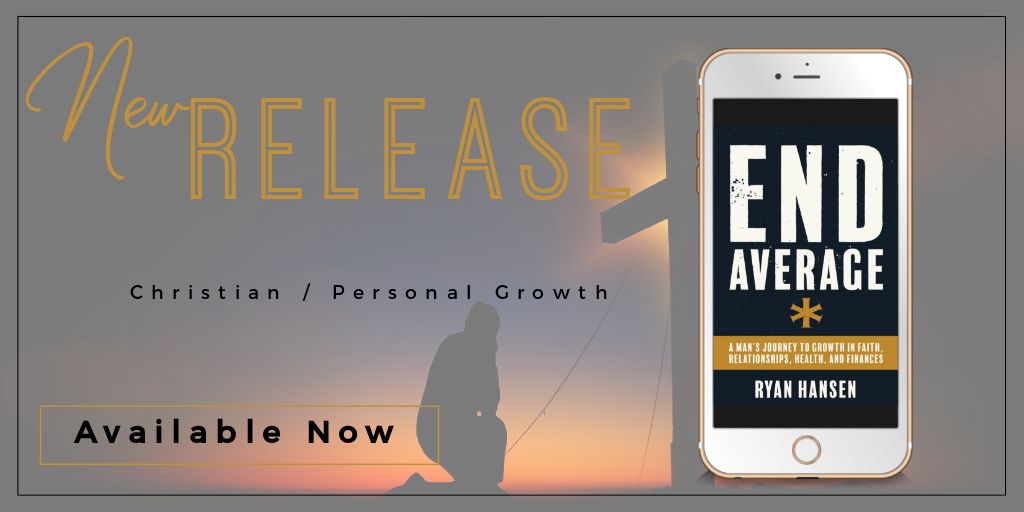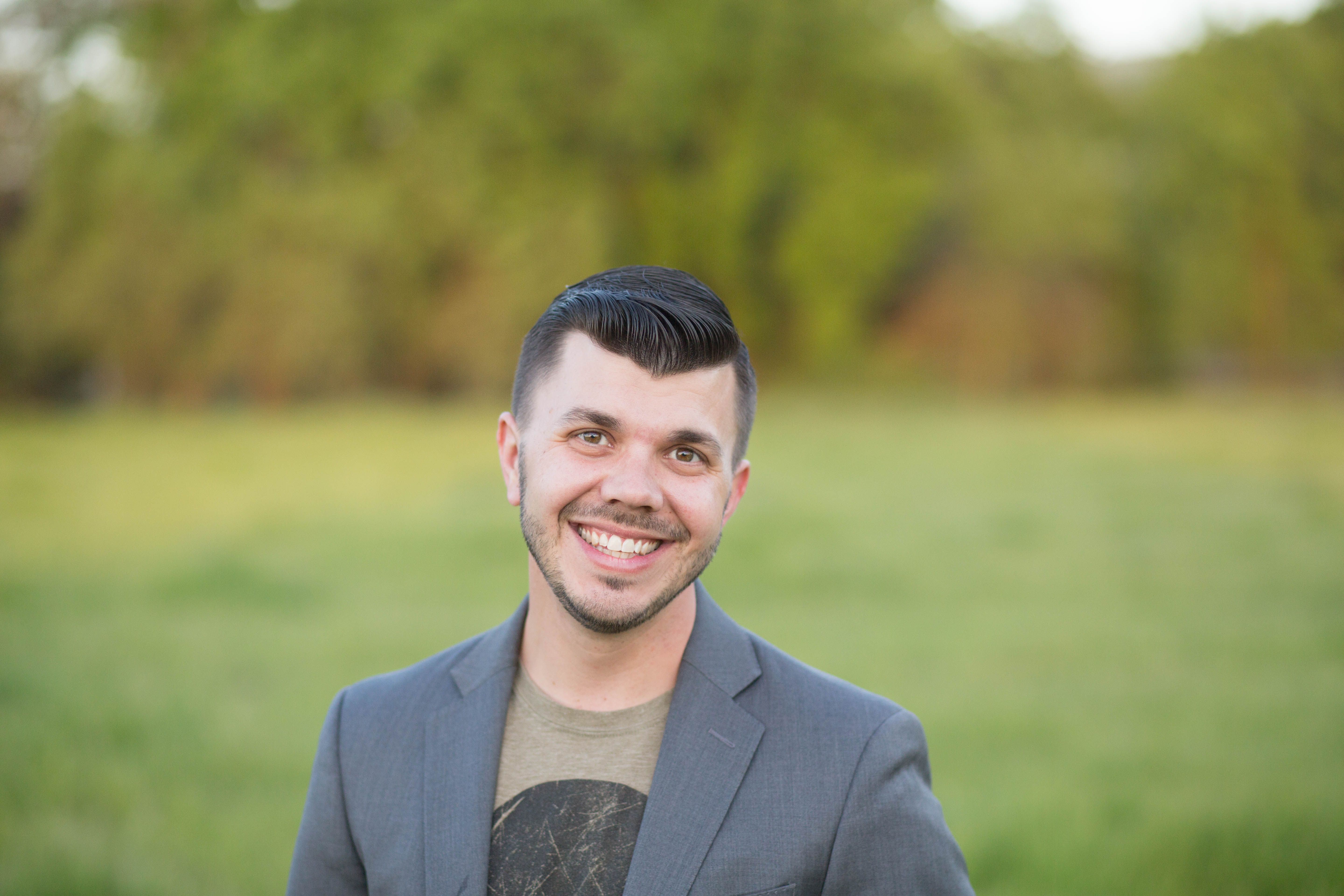 Ryan Hansen is a coffee-loving author and speaker with a calling to help those around him find Jesus. He is married to his lovely wife, Jenna, and together they are raising their four children in California. After growing up as a missionary kid in Italy and Germany, Ryan joined the U.S. Army and spent eight years as a paratrooper with the 82nd Airborne Division and as a psychological operations staff sergeant. After leaving the Army, he earned an MBA while pursuing a sales career in the medical industry. Aside from daydreaming about being able to one day play the guitar well, Ryan spends his time playing with his kids, improving his beer-brewing abilities, and (unsuccessfully) talking his wife out of more Disneyland trips.