Today, I have a young adult, coming of age novel in our book spotlight. Check out Chokecherry Girl, learn about the author & enter for a chance to win a prize in the book tour giveaway at the end of this post.

Young Adult, Coming of Age, Multi-Cultural Fiction
Date Published: 2/16/21
Publisher Acorn Publishing
Many of our posts contain affiliate links.
Should you purchase an item via our links--we may receive slight compensation from an
affiliate partner.
It's 1958. Racial tension and class disparities have everyone on edge in a small Montana town. Despite their differences, three women of the community become the unlikeliest of friends.
BOBBI VERNON is a quirky teen, who will do whatever it takes to drive her teacher's new Chevy convertible. Adding to the already volatile mix, she meets Pretty Weasel, an Indian basketball player, who calls her Chokecherry Girl. She dreams of dating him and wearing his class ring.
PATSY OLSON, after two failed marriages, is desperate to get her life back. After opening a beauty shop with a shaky bank loan, she watches Coach Vernon, Bobbi's father, arriving for school each day. Attracted yet wary, she needs the business of the town ladies, including the Coach's wife, Lois.
MARY AGNES LONE HILL, an alcoholic Crow Indian who was sent far away to a brutal Indian school as a child, now cleans houses for the town ladies and longs to end her estrangement with her son, Pretty Weasel.
These three women are drawn together through an illicit love affair, a stolen car, and a shooting that changes their lives forever.
Buy the Book
About the Author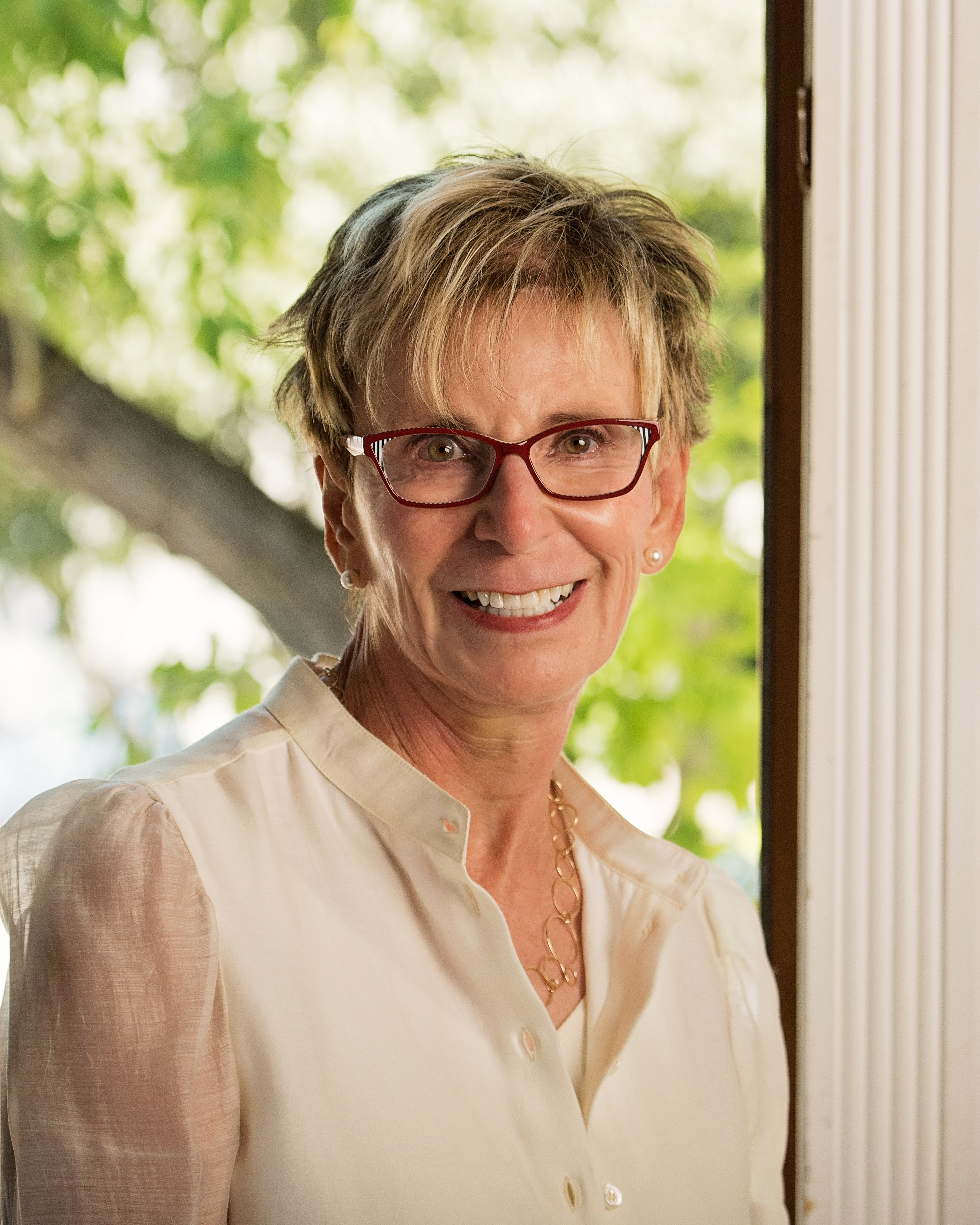 Award-winning California author and poet, Barbara Meyer Link, has had three stories aired on KVPR, a National Public Radio Affiliate. Her poetry and fiction have appeared in numerous literary magazines and small presses. She also received the Sacramento State University Bazzanella Prize for fiction. Her memoir,
Blue Shy
, was published in 2010 and awarded first prize in the Sacramento Friends of the Library First Chapter contest. She co-authored
Coffee and Ink
, a handbook for writing groups and was a past editor of Sacramento's Poetry Now. In addition, she was a poet/teacher for California Poets in the Schools for over fourteen years. Most recently, she was awarded second prize for poetry at the Mendocino Coast Writer's contest.
Partial list of publications. American River Review, Poetry Now, Mindprint Review, Anima, Missouri Review, Women's Compendium, Hardpan, Earth's Daughter's, (2014-2016) Whitefish Review, Dead Snakes, Noyo Review, Piker Press (on Dec 5, Dec 12)
Blue Moon Literary & Art Review (2019, 2020)
Connect with the Author

Instagram: @Saclynk
Enter the Giveaway