Today, I have a poetry collection in this book release blitz feature! Check out Out of Brokenness, learn about the author & enter for a chance to win a prize in the book tour giveaway at the end of this post.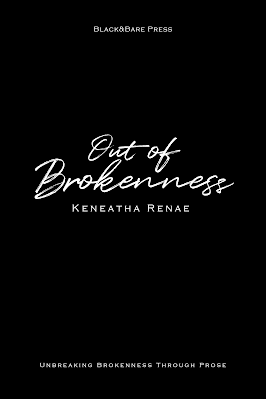 Poetry Collection
Date Published: 2/16/21
Many of our posts contain affiliate links.
Should you purchase an item via our links--we may receive slight compensation from an
affiliate partner.
Experience a vividly honest, vulnerable, bold, and beautiful journey and go on your own along the way.
Read an Excerpt

Unbreaking brokenness…
Finding me
No facing those parts of me
Pieces
Hidden
Buried
Broken
Shattered
Pieces
Of what makes me whole
The pain
And joy
The tears
And laughter
Not diminishing one over the other
Slowly
Carefully
Like pieces of a puzzle
Fitting together
Shaping itself
Into completeness
Buy the Book
Read FREE With Kindle Unlimited
Connect with the Author

Enter the Giveaway