Today, I have a mystery romance novel in our book release blitz spotlight! Check out Boardwalk, Book 5 in the Providence Island series, learn about author Dianna Wilkes and enter for a chance to win a prize in the book tour giveaway at the end of this post.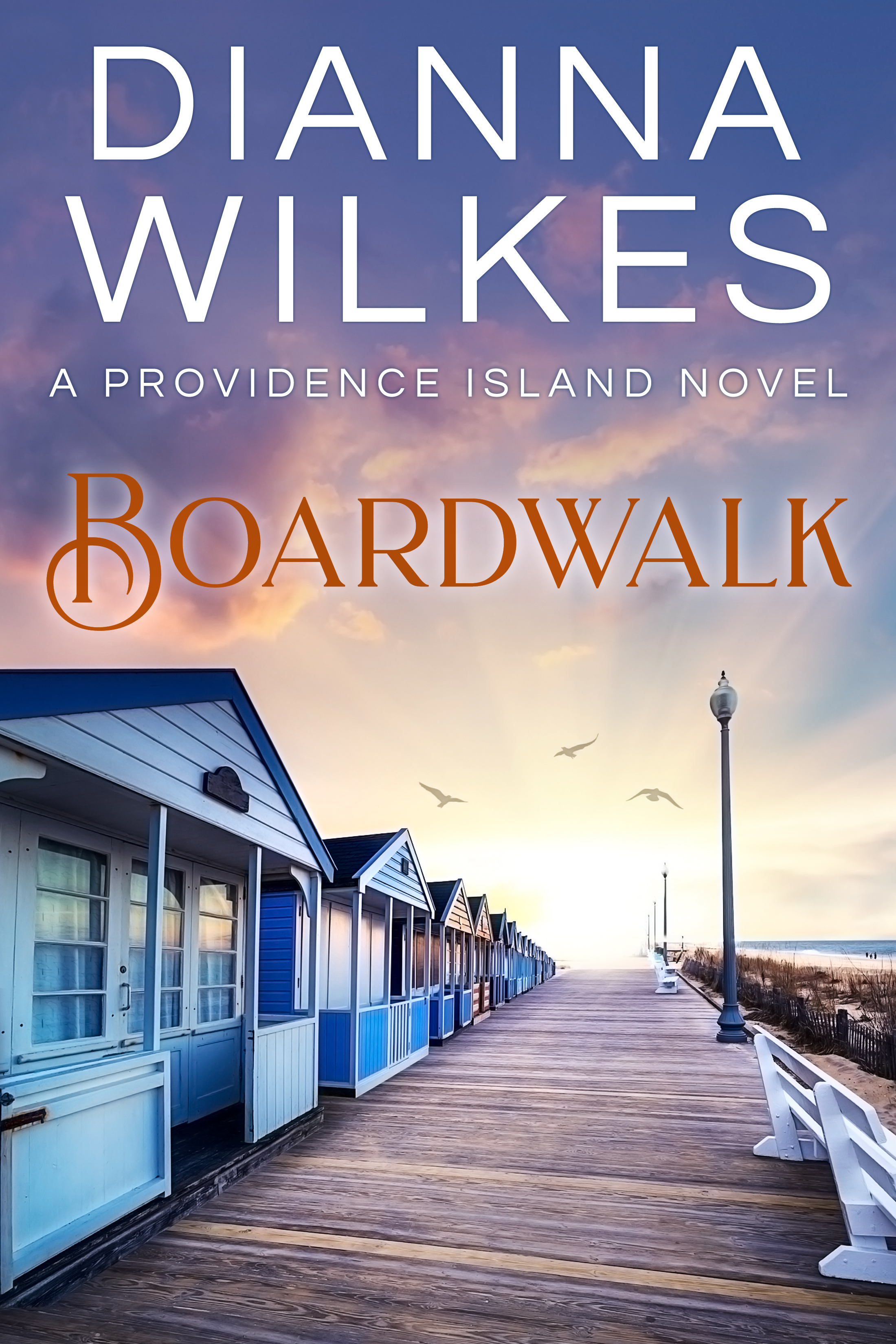 Providence Island Book 5
Mystery Romance
Date Published: 02 November 2021
Publisher: RedBird Books
Many of our posts contain affiliate links.
Should you purchase an item via our links--we may receive slight compensation from an
affiliate partner.
A man denies his emotions to save the lives of other. A woman closes her heart to hide the pain. A child yearns for someone to trust.
Former hitman Ben Hampshire gave up everything to keep his honorary mother Dana Canfield safe. Settled into a peaceful life on Providence Island, he's found the woman of his dreams but can't make himself say "I love you".
Stacy Andrews shunned long-term relationships until she met a man with a brain as sexy as his body. She's head over stiletto heels in love with him, but those words aren't in her vocabulary either. The secret she's hiding might make Ben change his mind about their life together. If that's not enough, her troubled eight-year old nephew coming to live with them could be the tipping point.
Ben finds himself in the spotlight after two murders occur. The first to find both bodies, he's holding back evidence that points toward Dana's husband as the perpetrator. If he can't stop the killer, Ben's future may turn into a happy never after.
Buy the Book
About the Author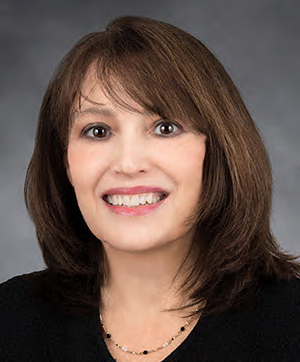 Dianna Wilkes is an award winning contemporary romance author.
Reading has always been an important part of her life. "I learned to read when I was four years old. Writing my own stories seemed a natural progression."
Dianna holds a B.A.in Visual Communication and a M.Ed.in Instructional Technology. She worked as an Education Consultant for a medical technology company before leaving the corporate world. Despite all that nerdy stuff, she loves creating stories of romance and mystery with touches of humor.
When she isn't writing, Dianna is deep in researching various branches and twigs on her family tree or fulfilling entries on her travel bucket list.
Connect with the Author

Twitter: @dwilkesauthor
Instagram: dianna.wilkes
Enter the Giveaway