This morning, I have a leadership and management book to share! Check out Lead Your Team Toward a Better World, learn about author Drs. Lies Wouters, read an excerpt from the book & be sure to enter for a chance to win a prize in the book tour giveaway at the end of this post.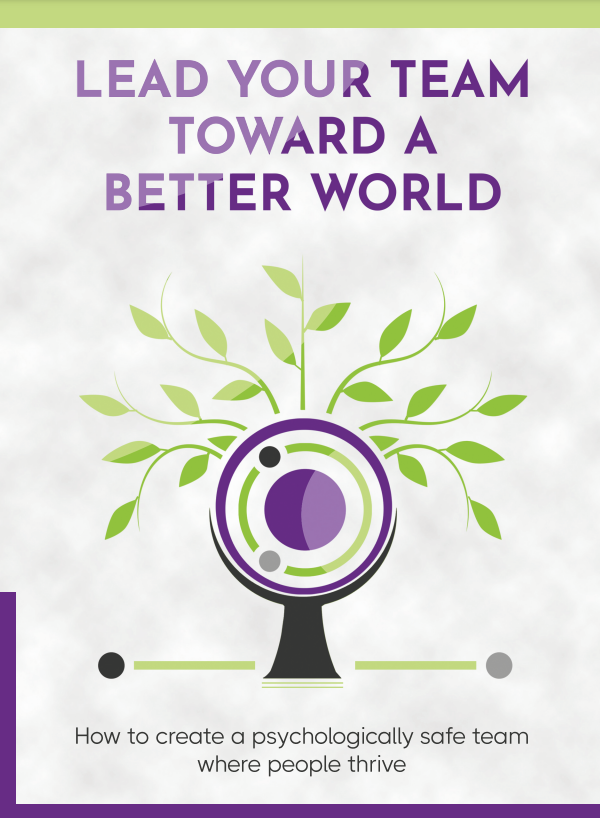 Management book / Leadership / Psychology
Date Published: May 10, 2022
Publisher: Serapis Bey Publishing
Many of our posts contain affiliate links.
Should you purchase an item via our links--we may receive slight compensation from an
affiliate partner.
Drs Lies Wouters, international organizational psychologist, advisor, trainer and team coach, based in the Netherlands, introduces her unique Metaphor Map and Metaphor Model of Psychological Safety in this, her first book published in English. She shines a new light on how all leaders across the world can use specific learnt skills to create teams where people thrive, when they understand that it is up to them to create the circumstances where people feel motivated, have fun and grow. She explains the neurobiology of our behaviour and its impact on performance, collaboration, creativity, happiness, productivity and so much more. Backed by relevant science, comprehensive research, real life examples and practical exercises this book takes you step by step through the underlying processes in your brain and body to develop the skills that ensure high performance. She reveals the significance of applying these skills in the world and how we can all play an important role in making this world better, where not only teams, but everyone can thrive.
Read an Excerpt
How to Create a Psychologically Safe Team Where People Thrive
How you can make the difference
This book is for leaders, either functional or disciplinary, who understand that they play an important role in the lives of their team members. Leaders who understand that it is up to them to create the circumstances where people feel motivated, have fun and grow. Leaders who are willing to learn how they can create these circumstances. Leaders who understand that it requires certain specific skills, which they may already have and other skills they need to develop. Leaders who are brave enough to reflect on where they are when it comes to those skills and who are willing to invest time, and maybe even money, in building them further. Are you that leader and can you accept help with how to achieve this? If so, keep reading.
You live and lead in turbulent times. While much is expected from you, the world you and your team live in is challenging to say the least. Worldly issues, such as: health; freedom; peace; equality; the environment; and sustainability, are all painfully present in our lives. Whether it is by direct impact, from family members or friends being impacted, or from the media bombarding you with messages that you are under threat. On top of all of these worldly issues, there are also the more personal ones happening that influence you and your colleagues.
In this book I explain how all these aspects impact your brain and because of that they also impact your performance, your collaboration, your creativity, your happiness and so much more. I explain how you can deal with these circumstances and what you can do to help yourself and the members in your team. This book provides you with concrete tips on how to have personal conversations with your team members that will impact their sense of safety and as a result, their motivation. I explain ways to have conversations with the team as a whole and how you can help them support each other. You will find both theory about which steps you have to take and which skills you will need. You will also find exercises that can help you build these skills. I share many examples from leaders who have been in my coaching and training sessions so you get an idea of what this theory looks like in real work environments.
After explaining the background of these steps, you will find the Psychological Safety Metaphor in Chapter 2, which you can use in conversations with your team. The metaphor has been used by hundreds of leaders who say it lowers the barrier for them and for their team members to have this conversation. Also, it helps the team members articulate where they are and what they need. In Chapter 3 and 4 we zoom into the science supporting these steps. You can read about the underlying processes in your brain and body that are supported by studies completed with functional MRIs and studies which test peoples' saliva to understand what happens in the neurobiology. Also, the behaviour and the effects of this behaviour has been studied in psychology and I share the results of many studies that prove the connection between these steps and high performance. For each of the steps there is a separate chapter that digs deeper into that step. Each chapter offers more information, more examples and specific exercises about how to develop that skill. At the end of the book, you will find a chapter about how to use this skill in team workshops and a chapter about using the steps in coaching skills. I close with a chapter about the impact of these steps on the world and how we all play an important part in making this world better and more beautiful. Feel free to pick and choose the chapters that you find the most interesting and relevant for your own development.
Developing these skills will have a major impact on your life and on the lives of the people in your team. I want to say a big thank you also, to you for picking up this book. You reading this means that you take your leadership role seriously and you are ready to develop these skills. Whenever you reach to a place where you feel discouraged, as we all do sometimes, I invite you to reread Chapter 5, which contains practical exercises to support you when the going gets though.
Thank you for doing the work. I wish you a pleasant and inspiring learning journey with this book!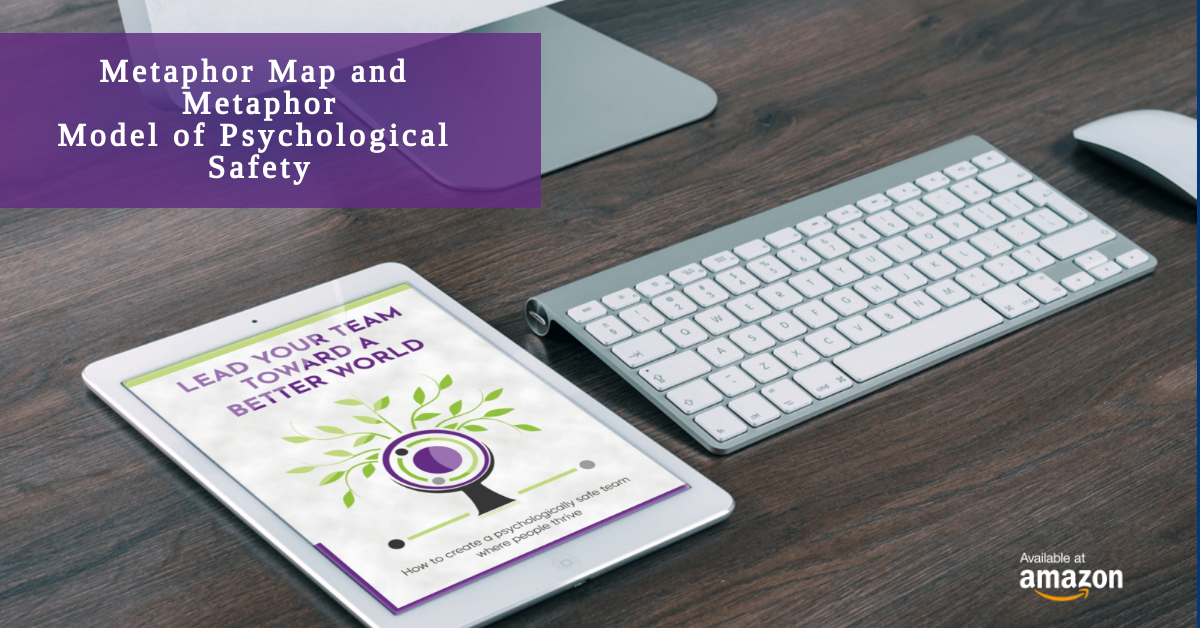 Buy the Book
About the Author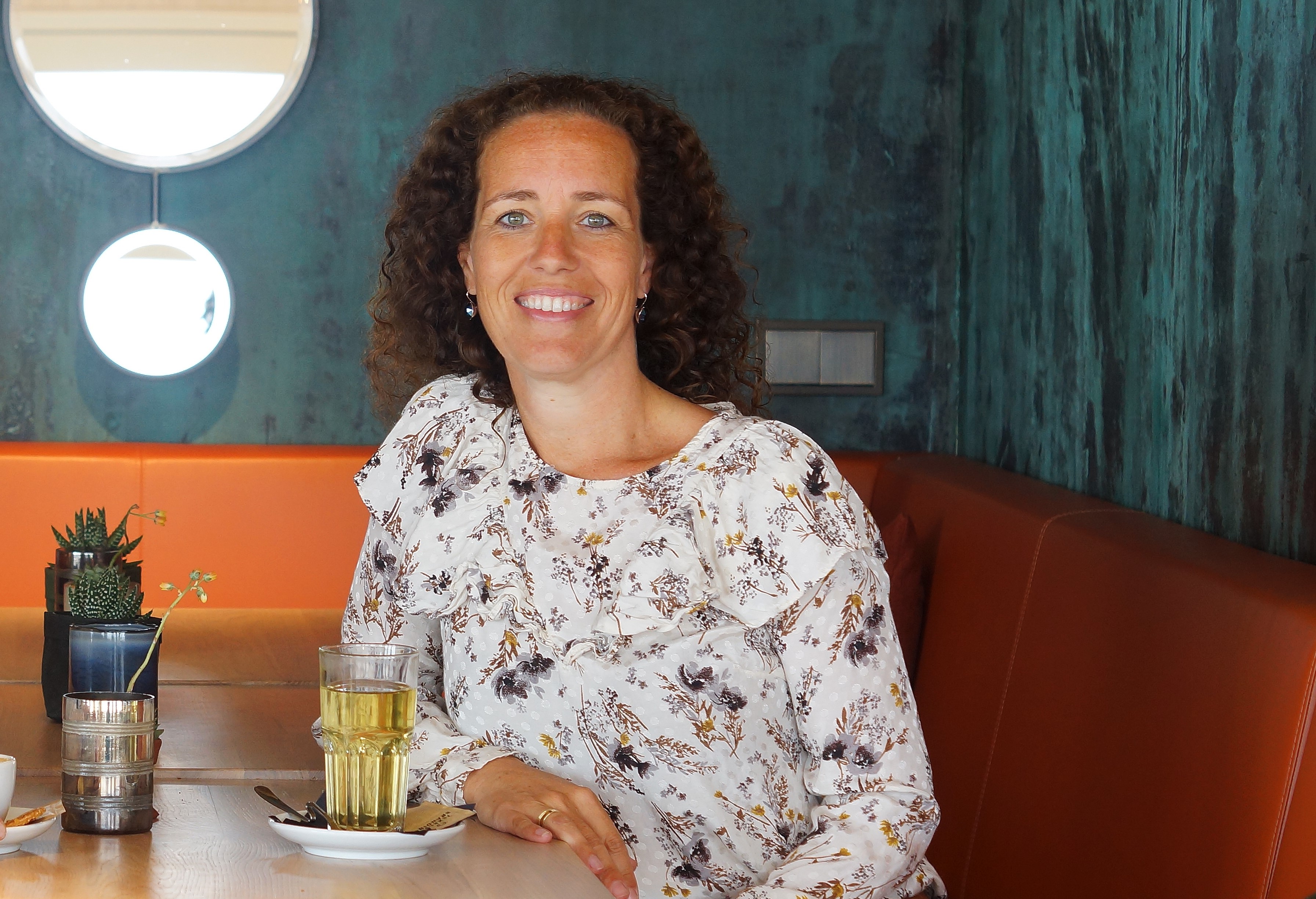 Drs. Lies Wouters is an international positive psychology expert, work and organizational psychologist, advisor, trainer and team coach, based in the Netherlands. In addition to the comprehensive research, she has conducted about happiness and resilience, she assists organizations in the areas of: mental health; optimal functioning; motivation; and positive communication. Her mission is to contribute to reducing the number of burnouts in the Netherlands by helping to make people within organizations healthier and happier; and ensuring that they thrive in psychologically safe team environments. In 2018, she published her first book in Dutch, Hoe Dan (So Then How) together with a businesswoman who wrote about how she overcame life's struggles. In their book, Lies responds to her explaining the psychological theories of what helped and why.
Lies is the founder of her own international business, OMG! which stands for tailor-made leadership and specializes in providing leadership training and coaching. For more than ten years, Lies and her team of fellow experts have been facilitating online and onsite leaders and professionals with business related workshops. Their work is underpinned by their professional knowledge that each individual is unique and each organization is unique. Thus, they only deliver custom work.
Lies is PhD student at the Open University in the Netherlands where she is researching the topic of psychological safety. The title "Drs" stands for doctorandus which is Latin for he/she/they who should become a doctor. Her first article about psychological safety will be published in the spring of 2022. When Lies is not pursuing her professional career and helping other people to thrive at work, she loves to spend time with her husband and two children. She enjoys being outside in nature at all times of the year. She also loves dancing and enjoying good, healthy food with family and friends.
Connect with the Author

Email: lies.wouters@omgadvies.nl
Enter the Giveaway