Today, I have a self help book in our book blitz spotlight! Check out The Key and learn about author Theia Joy!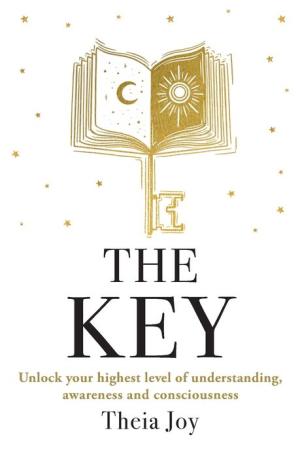 Non-fiction – self-help / spiritual
Date Published: 4 May 2022
Publisher: SilverWood Books
Many of our posts contain affiliate links.
Should you purchase an item via our links--we may receive slight compensation from an
affiliate partner.
Do you want to gain a higher understanding and awareness of life itself? Are you ready to raise your consciousness to greater heights than ever before? If so, The Key can help unlock this for you.
The Key offers a new philosophical life perspective that cleverly integrates science, spirituality, and the principles of the Ancient Chinese symbol yin and yang. Overall, this new philosophical life perspective can help you gain a higher understanding and awareness of life itself, and help you to unlock your highest self, highest potential and highest path in this lifetime.
The author uses certain philosophical, psychological, astrological, and spiritual terms, as well as scientific concepts which provide a grounded approach to a highly conceptual and theoretical idea that can, ultimately, help you to create balance, harmony, and wholeness both within your everyday life and without in the world all around you.
Buy the Book
About the Author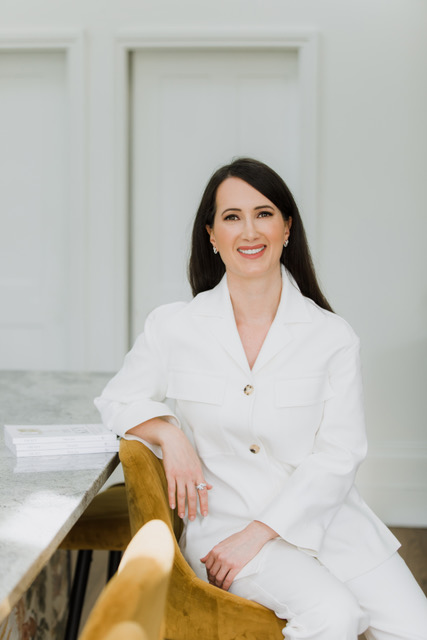 Theia Joy is an author, mentor and therapist, offering mentoring and therapy sessions to clients all over the world via her website: theiajoy.com
Her main goal is to help others reach their highest self, highest potential, and highest path in life, as well as to help them achieve balance, harmony, and wholeness in their everyday lives - both within and without!
Connect with the Author